HAIR TRANSPLANT TECHNIQUES
Direct Micro Hair Transplant, FUE and FUT.
Types of Hair Transplant
Our hair restoration experts are ready to welcome you. Schedule a free, no obligation consultation, where you'll get a preliminary diagnosis and a personalized quote.
DIRECT MICRO HAIR TRANSPLANT vs OTHER HAIR RESTORATION TECHNIQUES
There have been various methods to recover hair throughout time, including the strip of skin technique, micro grafting, and the direct micro implantation of hair, which offers excellent benefits and that Hairfix has developed with excellent results.
Here you'll learn about each one of them and their process, solving any doubt you have while helping you make the right choice.
DIRECT MICRO HAIR TRANSPLANT vs OTHER HAIR RESTORATION TECHNIQUES
Direct Micro Hair Transplant
This technique is performed by extracting the follicles individually with precise medical instruments – 1 millimeter or less in diameter – that allow the doctor to be as gentle as possible. Thanks to the carefulness that this procedure is done with, the donor area is left with no scars and the recipient area heals faster; all of this contributes to better results once the hair starts growing.
FUT – Follicular Unit Transplant
This intervention is one of the most obsolete techniques in terms of hair transplantation. It consists of the surgical harvest of a skin strip taken from the back of the patient's head, which is later closed through sutures, meaning that a long, horizontal scar forms once it has healed.
Apart from leaving very noticeable scarring due to the extraction method, the implantation phase also requires making small holes and slits in the recipient area, which makes the recovery process take longer. Overall, the follicles survival rate is low, minimizing the chances of successful results on the long run.
FUE – Follicular Unit Extraction
This technique is performed by removing the follicles one by one from the donor area using motorized tools, which makes the procedure relatively quick. However, as with the FUT, the severe manipulation of the hair to be implanted reduces their survival rate, meaning that the implant may not be as effective.
At Hairfix, we are experts in direct micro hair transplants and other effective hair restoration treatments. Contact us today!
BLOG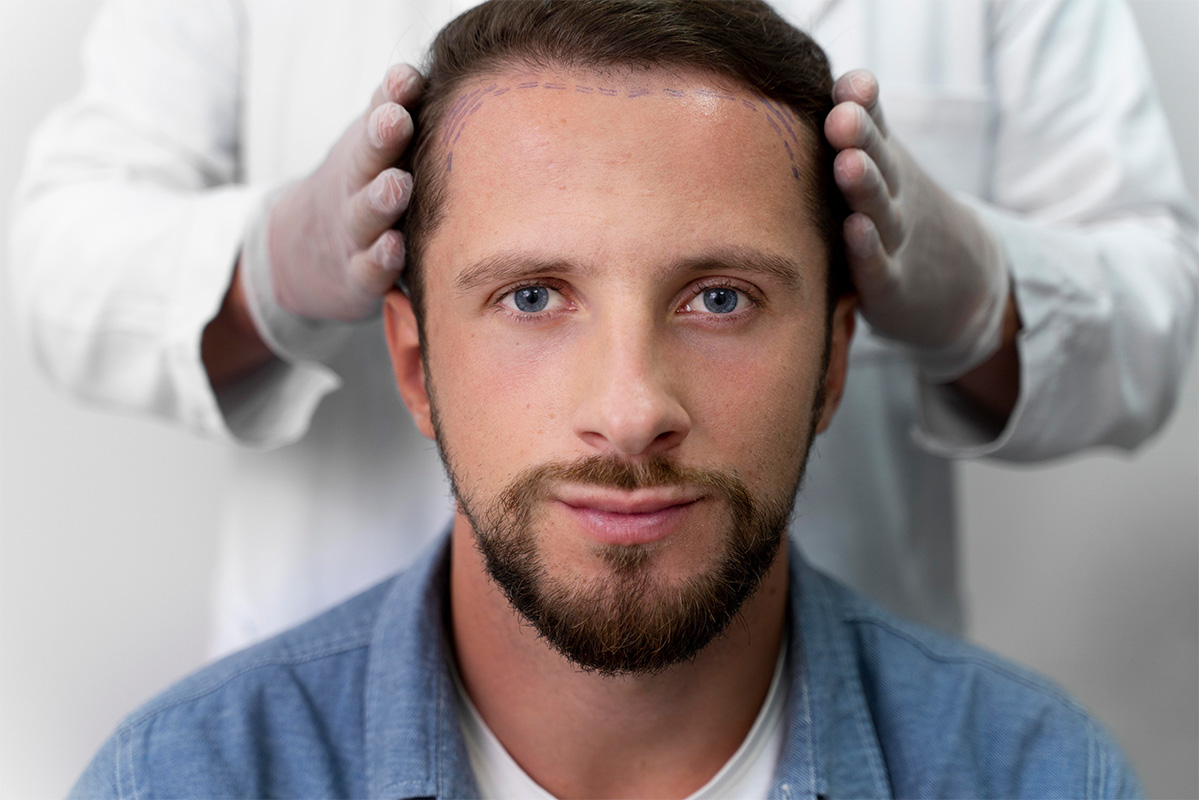 5 Factors That Make You a Good Hair Transplant Candidate
Undergoing a hair transplant implies having a series of characteristics to be a good candidate. Making sure that you fit into the profile for this type of hair restoration method will set you up for a successful treatment, clearing the scenario for both you and the doctor when it comes to: How viable is […]
Read More >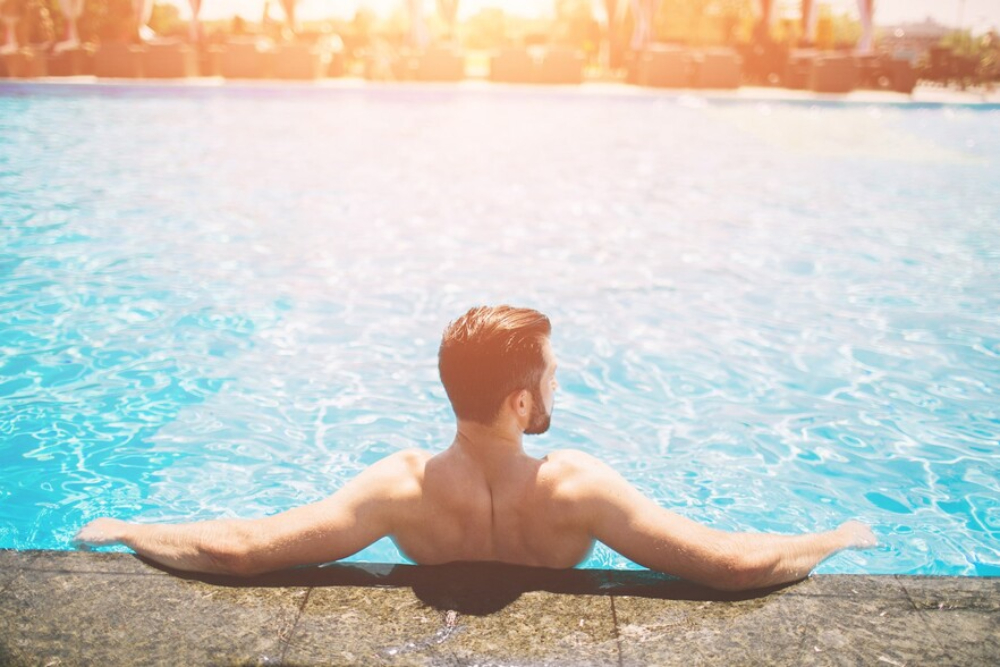 Top 3 Reasons For Hair Loss in Summer
We know summer is a happy time for everybody. Whether it's a BBQ, a baseball game, or a vacation, everyone wants to be outside, but between the sun's damaging rays and the hot weather, you might be nervous about the effect these may have on your hair. Summer hair loss is a very real problem […]
Read More >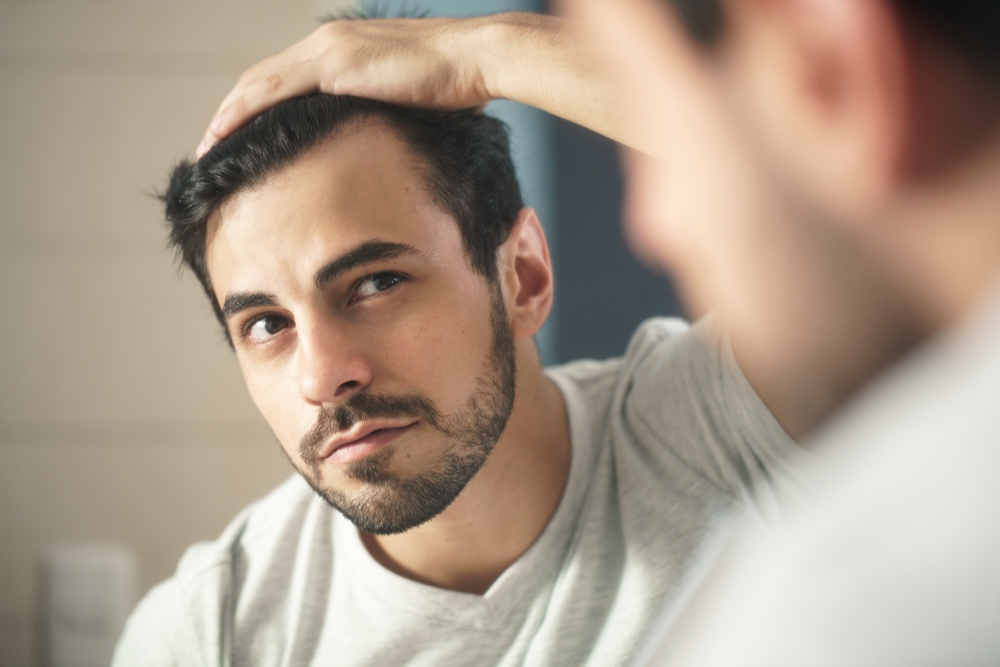 ¿What is alopecia or hair loss?
Hair loss seems to be a normal occurrence; part of a cycle through which hair fibers regenerate, so it is common to lose between 25 and 60 hairs per day. However, when this situation worsens and there is a daily loss of more than 100 hairs, the cause is probably some type of alopecia hair […]
Read More >