HAIR TRANSPLANT TECHNIQUES
Direct Micro Hair Transplant, FUE and FUT.
Types of Hair Transplant
Our hair restoration experts are ready to welcome you. Schedule a free, no obligation consultation, where you'll get a preliminary diagnosis and a personalized quote.
DIRECT MICRO HAIR TRANSPLANT vs OTHER HAIR RESTORATION TECHNIQUES
There have been various methods to recover hair throughout time, including the strip of skin technique, micro grafting, and the direct micro implantation of hair, which offers excellent benefits and that Hairfix has developed with excellent results.
Here you'll learn about each one of them and their process, solving any doubt you have while helping you make the right choice.
DIRECT MICRO HAIR TRANSPLANT vs OTHER HAIR RESTORATION TECHNIQUES
Direct Micro Hair Transplant
This technique is performed by extracting the follicles individually with precise medical instruments – 1 millimeter or less in diameter – that allow the doctor to be as gentle as possible. Thanks to the carefulness that this procedure is done with, the donor area is left with no scars and the recipient area heals faster; all of this contributes to better results once the hair starts growing.
FUT – Follicular Unit Transplant
This intervention is one of the most obsolete techniques in terms of hair transplantation. It consists of the surgical harvest of a skin strip taken from the back of the patient's head, which is later closed through sutures, meaning that a long, horizontal scar forms once it has healed.
Apart from leaving very noticeable scarring due to the extraction method, the implantation phase also requires making small holes and slits in the recipient area, which makes the recovery process take longer. Overall, the follicles survival rate is low, minimizing the chances of successful results on the long run.
FUE – Follicular Unit Extraction
This technique is performed by removing the follicles one by one from the donor area using motorized tools, which makes the procedure relatively quick. However, as with the FUT, the severe manipulation of the hair to be implanted reduces their survival rate, meaning that the implant may not be as effective.
At Hairfix, we are experts in direct micro hair transplants and other effective hair restoration treatments. Contact us today!
BLOG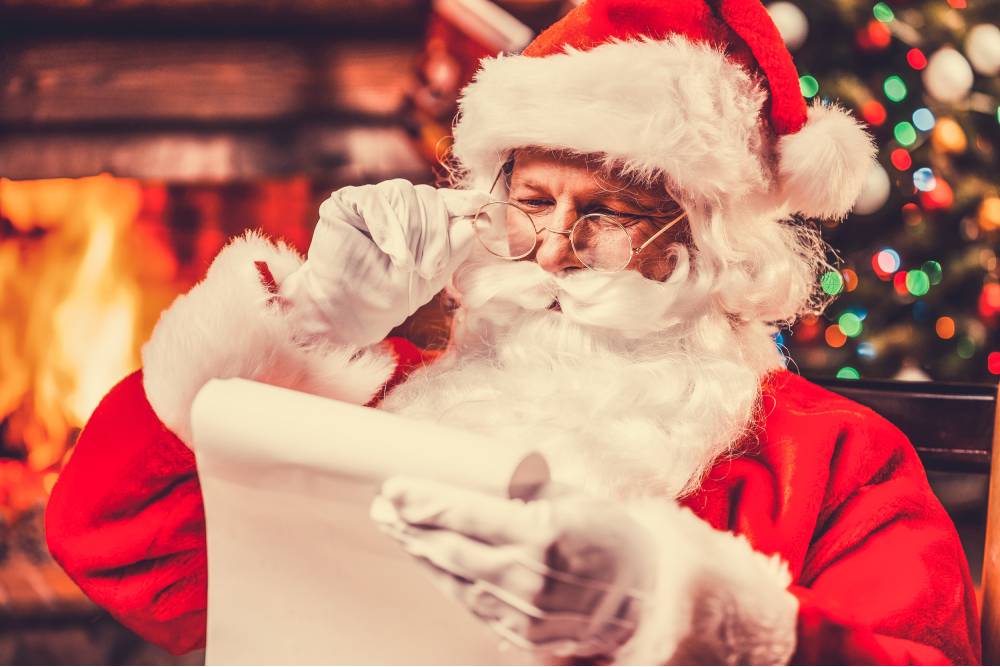 The Story Behind Santa Claus's Beard
Through the ages, the image of Santa Claus has transcended, making it one of the most famous icons that represent the Christmas season. The flying sleigh pulled by nine reindeers, with Rudolph at the head his sack full of gifts that never run out: the cap with a tassel on the tip, the red plush […]
Read More >
Minoxidil for beard: data to take into account
Having an abundant and healthy beard shows virility, personal care and has become one of the most important style trends, which has transcended other men's fashions to become timeless. However, not all men have an even beard, nor abundant, and in some cases they only have few scattered hairs on their face. Men who do […]
Read More >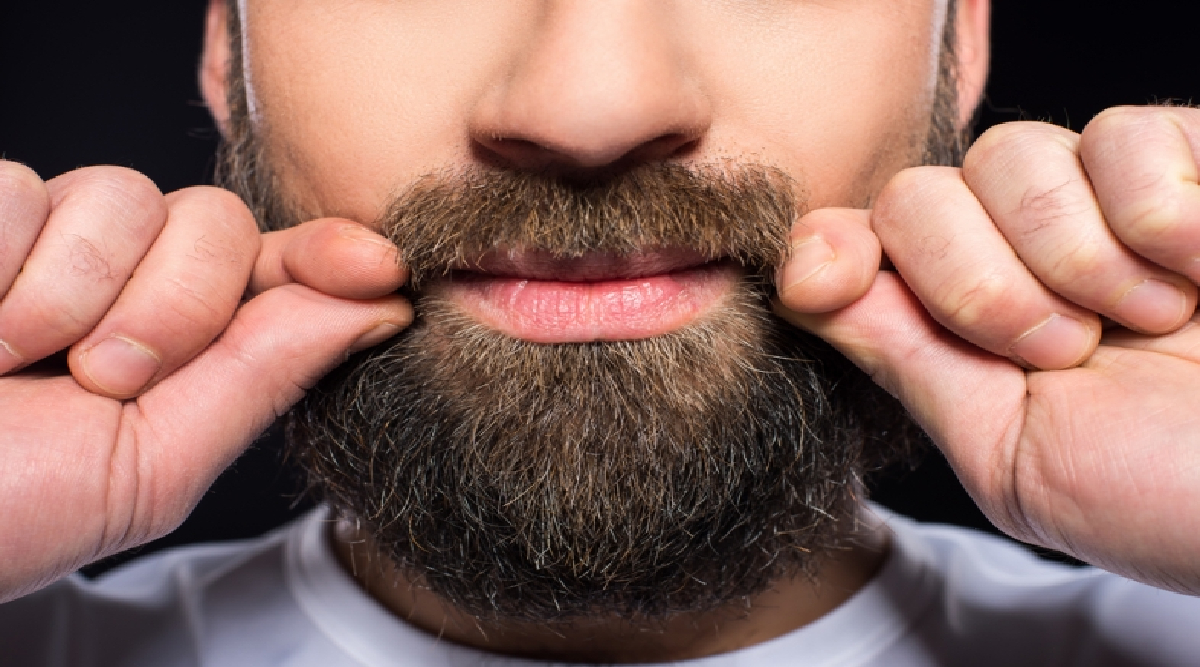 5 Tips To Grow Your Moustache and Beard For Movember
It's that time of the year again and Movember is back! Movember, also known as No-Shave November, is a campaign where men grow out their facial hair for men's health initiatives like the fight against prostate and testicular cancer and the support of mental health and suicide prevention programs. If you've been thinking about participating […]
Read More >