Through the ages, the image of Santa Claus has transcended, making it one of the most famous icons that represent the Christmas season.
The flying sleigh pulled by nine reindeers, with Rudolph at the head his sack full of gifts that never run out: the cap with a tassel on the tip, the red plush suit; and the black boots and belt; is part of all the tools of this character that, regardless of latitudes, we always associate with him. Perhaps its most characteristic feature is the prominent white beard.
We could imagine Santa Claus changing the sleigh for a motorcycle, dressed in a tuxedo, or sending gifts through Amazon. We would hardly get an idea of ​​him clean-shaven. The reason for this lies in his history.
The History of Santa Claus: Where Does The Beard Come From?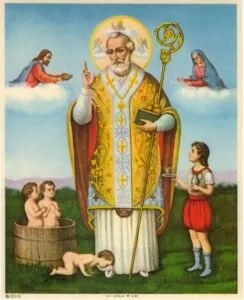 The origin of Santa, according to tradition, dates back to the 4th century in the ancient city of Myra (what is now Turkey). There, a bishop later got canonized by the Catholic Church: Saint Nicholas of Bari due to his miracles.
This character gets represented with his thick white beard in various medieval works. They said he was a benevolent figure among children and generous with those most in need.
You May Also Like: Minoxidil For Beard: Data To Take Into Account
The image above is of the saint. However, it could have its origin in the god Odin (below). According to some historians who see in this Germanic deity an antecedent of Saint Nicholas, which would be one of the several adaptations of the pagan beliefs of the Nordic peoples. That was more in keeping with the Catholicism adopted by the Roman Empire around the year 380 of our era.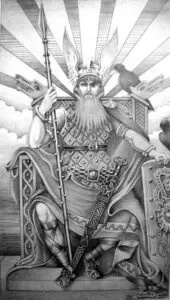 It was not until 1931 that the illustrator of the Coca-Cola brand, Haddon Sundblom, captured the now classic image of the Santa Claus we all know. He emphasized the colors of Santa Claus clothing and retook the white beard of those gods and saints of the past that gave rise to the myth.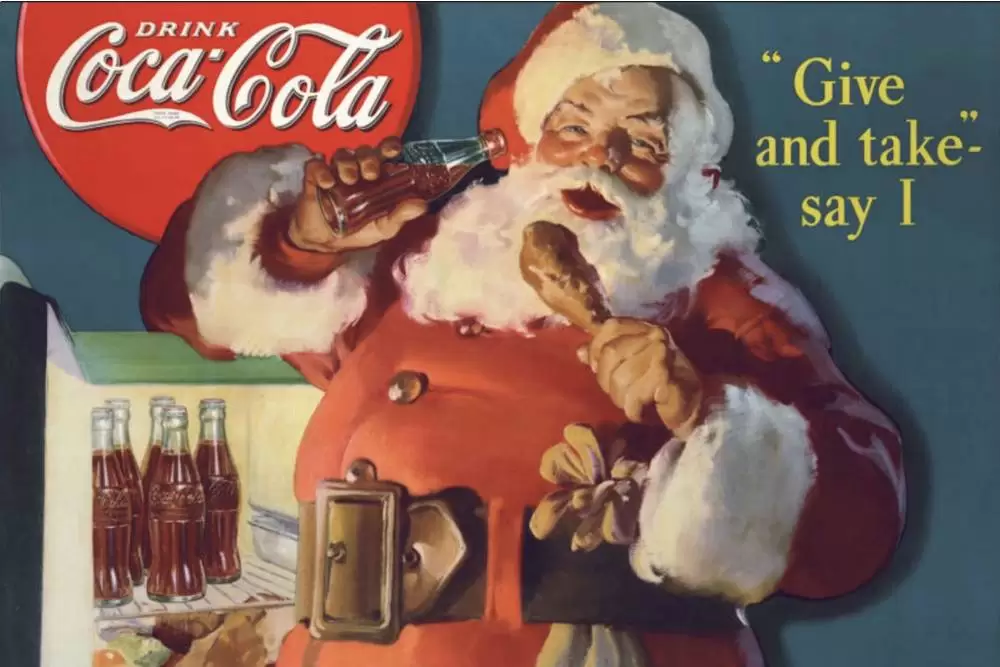 If you want to rock an amazing, thick beard just like Santa, but you have patches or bald spots, a beard transplant can be the right solution for you! Contact us today to learn more about how it works, recovery time and costs. At Hairfix Mexico, we wish you a Merry Christmas and a Happy New Year 2022, may joy and happiness fill the holidays! Ask us about hair loss treatment in Mexico and  hair transplant price in Mexico.