Hair is among the first things people notice about someone. Whether curly, straightened, or natural, your hair says something about you since it is a vital part of your self-image. Plus, strong and healthy hair improves your confidence and helps you define a style.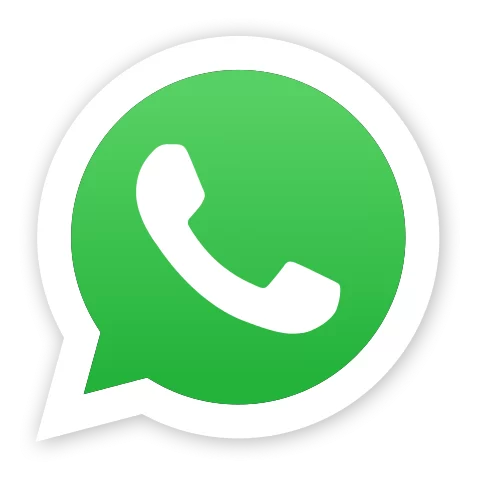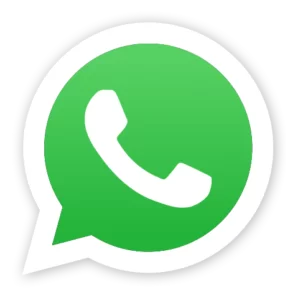 But what happens when hair starts falling? According to Mental health specialists, hair loss or alopecia can have a significant psychological impact on men. Be in the form of stress, anxiety, depression, or loss of confidence and low self-esteem. Today we will discuss what you need to know about hair loss and mental health.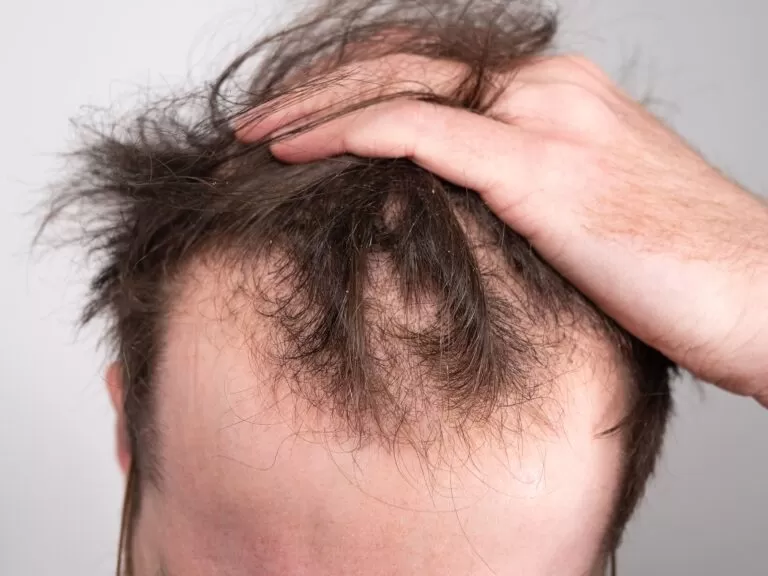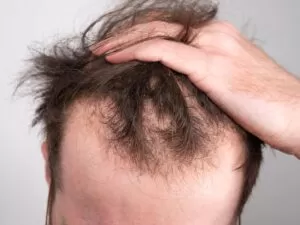 Why Do Men Lose Their Hair?
There are many reasons for hair loss in men. The most common cause of hair loss is male pattern baldness (also known as androgenic alopecia). Alopecia can occur due to hormonal problems, follicle damage, and chemotherapy, among other autoimmune conditions. 
This condition makes the scalp more sensitive to the DHT hormone, which shortens the hair growth cycle length and reduces the follicles resulting in fewer hairs growing over time in determining areas such as the crown and over the temples; hairs grow thinner and become more breakable than before. 
Since male pattern baldness is noticeable, hair loss can be too upsetting and psychologically depressing, leading to a loss of self-esteem; it is not only the loss of hair but also a loss of confidence. Experts in mental health say that a surprising number of men who are anxious and depressed because of hair loss face mental health problems.
Ver esta publicación en Instagram
The Impact Of Male Pattern Baldness On Mental Health
Since baldness can lead to depression, going bald has many negative associations, which men are aware of, so they may start feeling anxiety and depression. Men with a receding hairline and alopecia can increase depressive episodes, anxiety disorder, and social phobia. 
Those going through different stages of hair loss are often anxious and show signs of depression, primarily because of the lack of practical solutions for their baldness (such as hair transplant). This leads to more insecurities and low self-esteem.
Insecurity.

Insecurity can be harmful since, in western culture, masculinity is a badge of honor, and hair loss enters a direct fight with that ideal. While some men can accept hair loss, others are insecure due to appearance. They often have increased anxiety since they can find a solution to stop the thinning. Studies have shown that hair loss can lead to a feeling of "being ugly," leading to overwhelming anxiety about their looks. Of course, we can pretend not to have influenced by social standards, but public figures and artists can drive how handsomeness is perceived.

Men often feel that losing hair means aging and the end of youth and attractiveness. Among other aspects, this can be just too much for them.
Anxiety.

When hair loss leads to anxiety, men stop attending social events to avoid being seen with a bald spot. Those with mild hair loss are more capable of hiding their scalp with the hair that they still have, so they are less likely to experience mental health issues. But those with severe hair loss may suffer strong anxiety related to their image since it is harder to hide hair loss. Some of them may wear hats or caps when attending an event.

Depression.

According to different studies, hair loss affects symptoms of depression, such as loss of self-confidence and self-esteem. If you are losing hair and aren't feeling like yourself, it is important to check the symptoms of depression. Some of them are; guilty feelings, distancing from friends and family, low mood, loss of interest in hobbies or activities, and changes in appetite.
You May Also Like: All About Machine Gun Kelly Hair Transplant
A Hair Loss Treatment To Regain Your Confidence
Noticing hair thinning and bald spots indeed worry you! Luckily, there's a solution to regain your confidence and take proper care of your mental health: We are talking about hair transplants.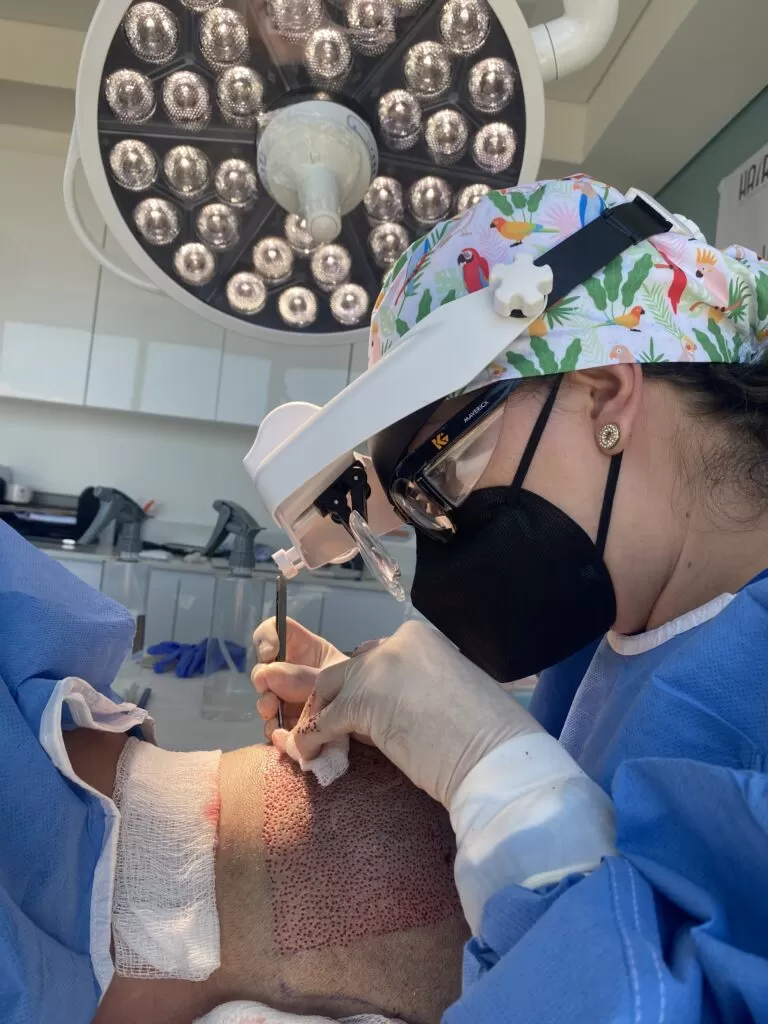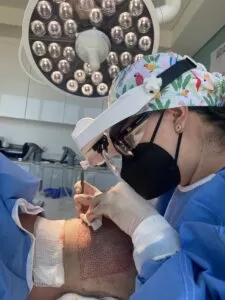 At Hairfix, our hair loss doctor in Mexico use the FUE (Follicle Unit Extraction) / DHI (Direct Hair Implantation) technique instead of FUT (which leaves a noticeable scar on the back of your head). With the FUE/DHI technique, you will avoid having a noticeable scar! Here are the procedure steps:
Donor Area Preparation.

The doctor evaluates the donor area from which the hair will be extracted. Then, the hair in this area is trimmed to facilitate the identification and removal of hair.
Extraction Phase.

The follicles are extracted from the scalp with a specialized tool that, with only 1 mm in diameter, allows the hair to be removed safely, precisely, and without the risk of leaving scars.
Implantation Phase.

The extracted follicles are now implanted in the areas affected by baldness, such as the crown or sides. Our doctors control each implanted hair's direction, depth, and angle, achieving natural-looking results.
Healing And Hair Growth.

In the first two weeks, following the post-op care instructions indicated by your doctor will be very important. After a month, you will fully recover, and from the 4th month onward, your hair will begin to grow. The final results of your hair transplant will be fully appreciated within 12 months.
Hair Transplant – FUE/DHI Technique Results
With Hairfix, you will achieve natural-looking results and total density without scars.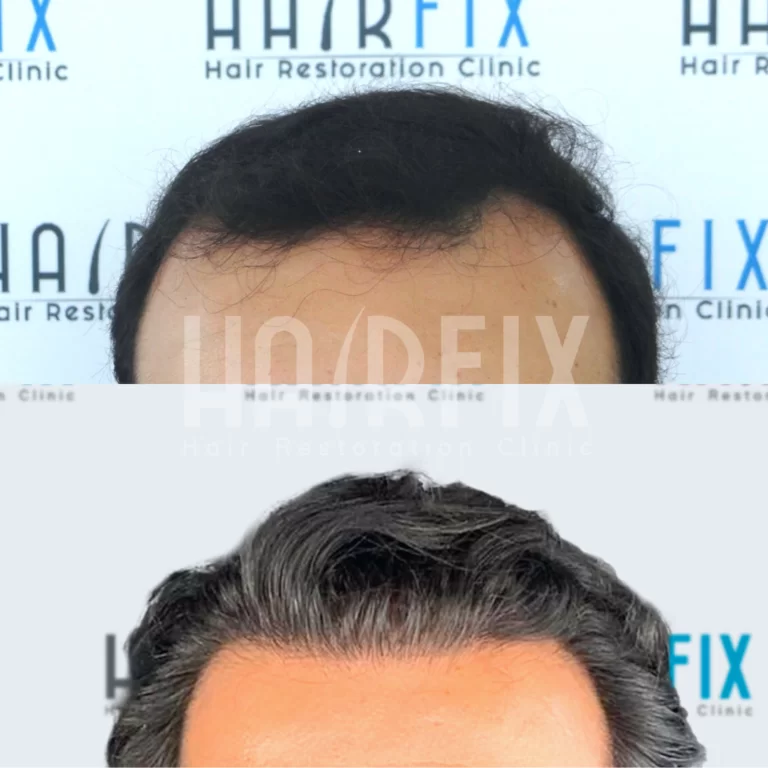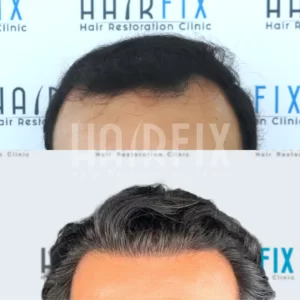 Hair Transplant Before And After
How Much Does A Hair Transplant Cost In Mexico?
At Hairfix, a hair transplant cost starts from $2990.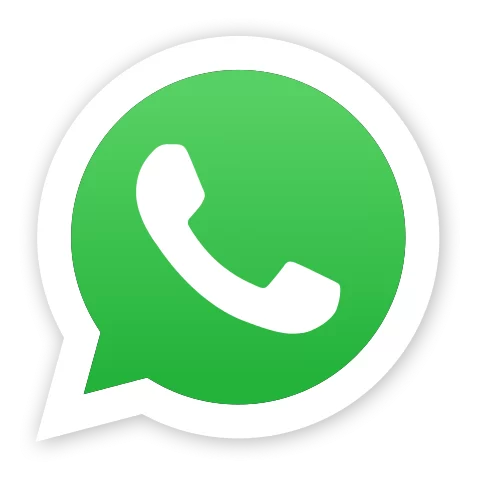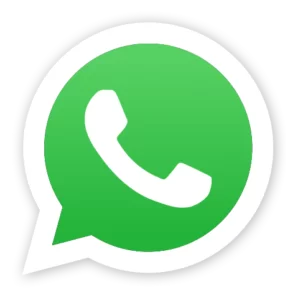 If you are experiencing hair loss and feel concerned about it, our hair transplant doctor in Mexico is here to help you. Our team of hair transplant in Mexico surgeons has years of experience and great natural-looking results for those looking to regain their confidence and self-esteem! Contact us today to schedule an appointment!