The FIFA World Cup Qatar 2022 is at its peak! Many men around the globe have been enjoying soccer games with their friends and family and are currently ready for the finals! We have seen many famous footballers like Mbappe and Messi giving everything to win the world cup.
As a sports fan, you probably know many famous footballers and, at some point, notice changes in their overall appearance because of the media, from a new tattoo, a new hairstyle, or even an unexpected change such as incredible hair growth in those who were bald. Hair transplants are a growing trend with famous footballers, and with an image to uphold and bags of money to spare, it's easy to know why.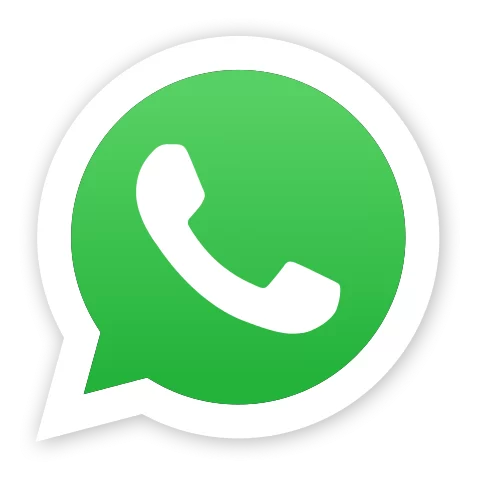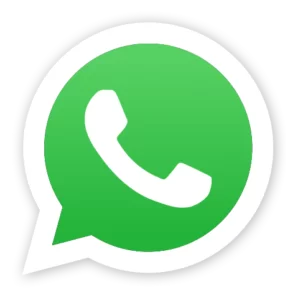 So today, our hair transplant surgeons will discuss those footballers who have undergone a hair transplant and achieved great natural results. Some of them may surprise you!
Famous Players With A Hair Transplant
Wesley Sneijder. 

During the 2013 season and in the world cup of Brazil 2014, Wesley Sneijder appeared to have a noticeable

receding hairline

; you probably remember him as one of the bald footballers of the world cup of 2014. After that period, his hairline was suddenly fixed. The retired Dutch player had work done around the frontal area of his crown, filling the

thinning and bright space

that he used to have.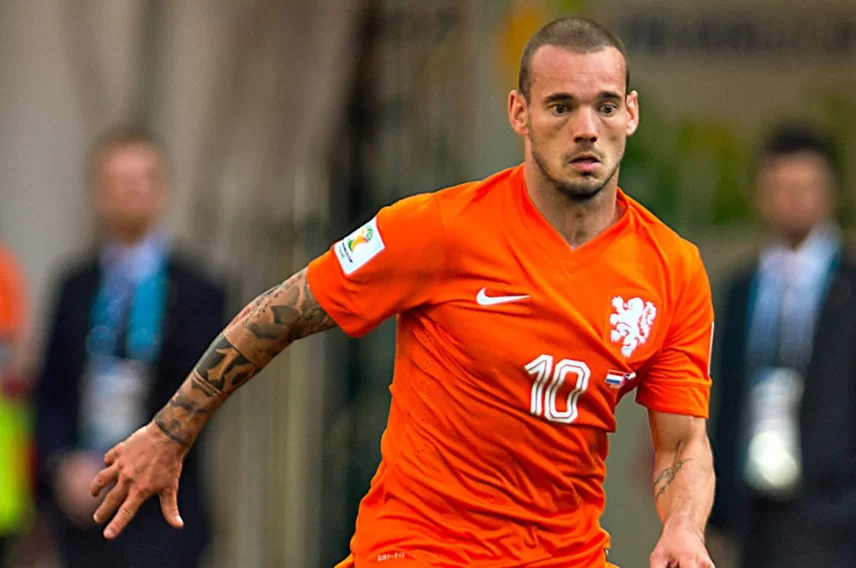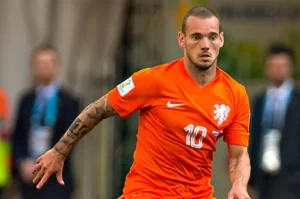 Cesc Fabregas. The Spanish midfielder started receding at the temples when he arrived at Chelsea a few years ago; when playing in the Stamford Bride, he changed his hairstyle to a short cropped cut, highlighting a filled hairline and achieving a look of his early years at Arsenal when his hair was thick.
Fabregas scored well against his hair loss at an early stage, giving him a successful hair transplant.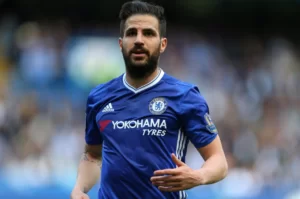 Dimitar Berbatov.

Do you remember the Bulgarian striker? During his time in England with Tottenham and Manchester United, he suffered hair loss. He had his

hair transplant

, and his hairline has thickened and returned to its former glory days. Berbatov's new hair looks good and has excellent volume, with a maturing hairline that suits him!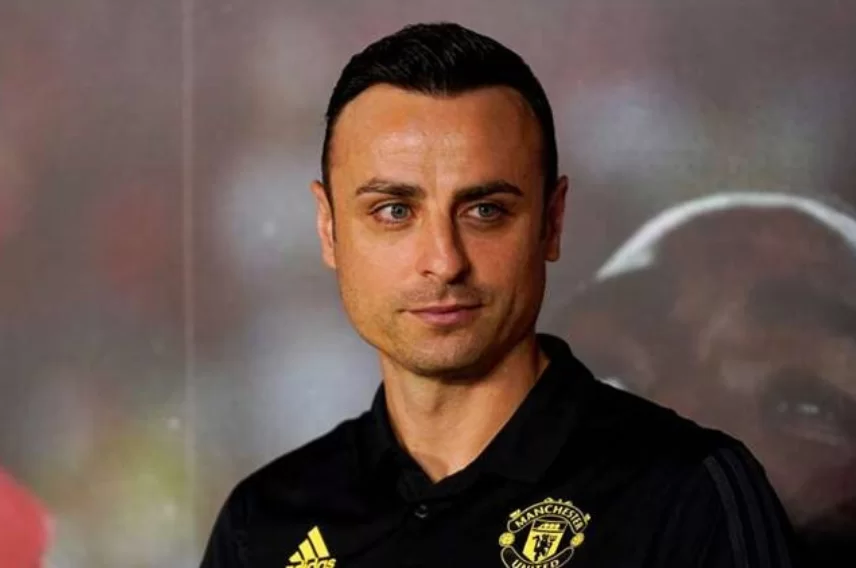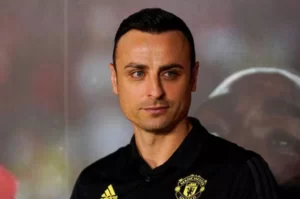 Wayne Rooney.

You may already know some details about Wayne Rooney's hair transplant, the retired soccer footballer and manager of Major League Soccer club D.C. The England former striker was losing his hair since his early 20s, and back then, because of

male pattern baldness

, many of his fans thought he was older! United in the U.S. made public everything about his

hair transplant

.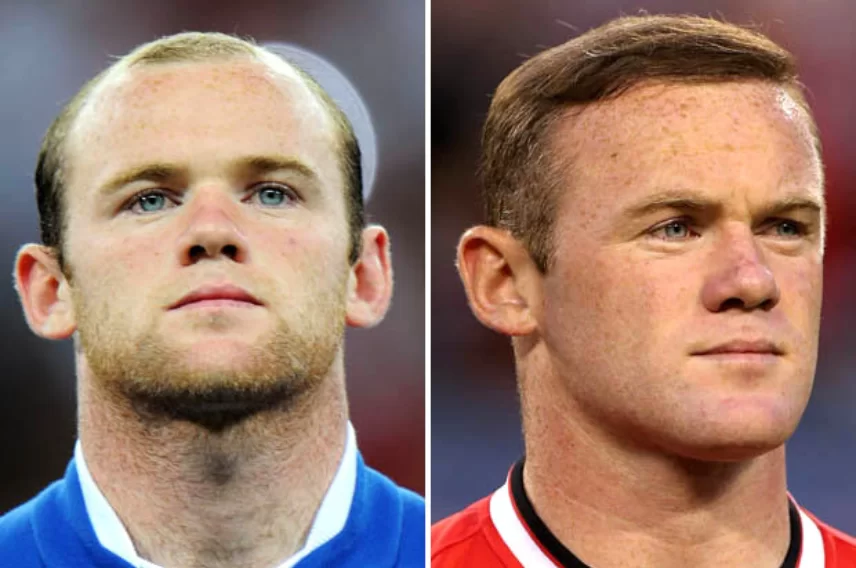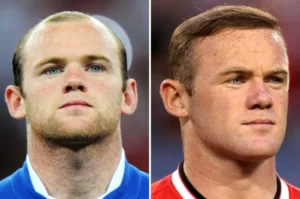 You May Also Like: How A Hair Transplant Gives You Natural Results
Many other famous athletes and artists like Machine Gun Kelly or business entrepreneurs like Elon Musk have undergone a hair transplant with the FUT technique, which involves going under the knife.
Ver esta publicación en Instagram
Score Against Hair Loss With A Hair Transplant
Are you noticing bald spots and hair thinning? There's a solution to regain your confidence while achieving natural results, hair transplant. At Hairfix, our hair transplant doctor in Mexico use a technique without scalpel and scars, FUE (Follicle Unit Extraction) / DHI (Direct hair implantation).
Are you noticing bald spots and hair thinning? There's a solution to regain your confidence while achieving natural results, hair transplant. Here are the procedure steps:
Donor Area Preparation.

The doctor evaluates the donor area from which the hair will be extracted. Then, the hair in this area is trimmed to facilitate the identification and removal of hair.
Extraction Phase.

The follicles are extracted from the scalp with a specialized tool that, with only 1 mm in diameter, allows the hair to be removed safely, precisely, and without the risk of leaving scars.
Implantation Phase.

The extracted follicles are now implanted in the areas affected by baldness, such as the crown or sides. Our doctors control each implanted hair's direction, depth, and angle, achieving natural-looking results.
Healing And Hair Growth.

In the first two weeks, following the post-op care instructions indicated by your doctor will be very important. After a month, you will fully recover, and from the 4th month onward, your hair will begin to grow. The final results of your hair transplant will be fully appreciated within 12 months. 
Hair Transplant – FUE/DHI Technique Results
With Hairfix, you will achieve natural-looking results and significant volume without any scars.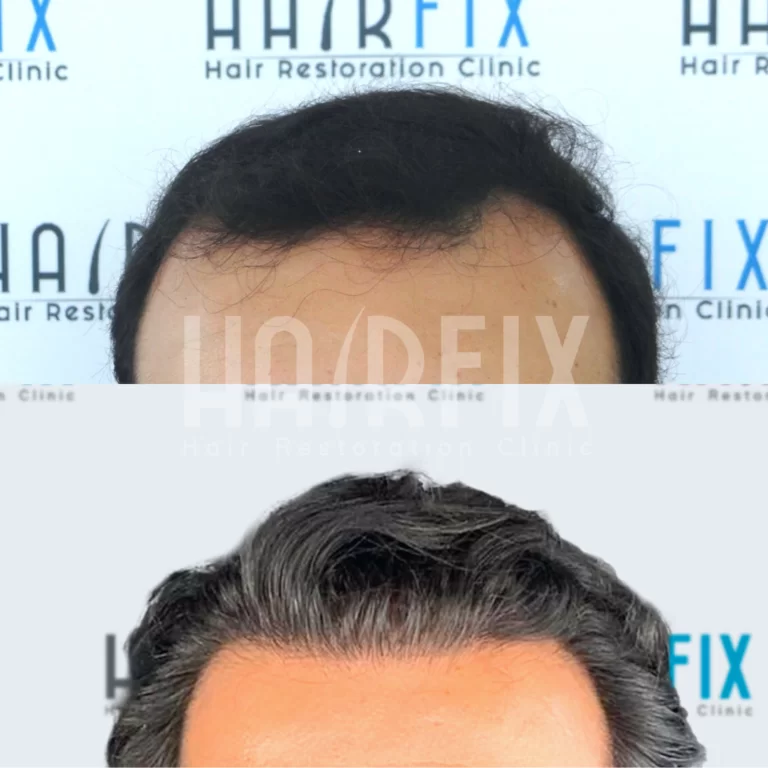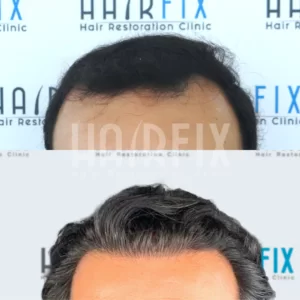 Hair Transplant Before And After
How Much Does A Hair Transplant Cost In Mexico?
At Hairfix, a hair restoration cost in Mexico starts from $2990.
If you are experiencing hair loss and want to regain your confidence, our staff is here to help. Our hair transplant surgeons have years of experience in growing new hair, scoring a goal for male pattern baldness, and winning the game! Contact us to schedule an appointment!