Information on the internet and social media claims statements and facts about hair loss that aren't medically reviewed or approved, so today, our hair transplant clinic in Mexico will debunk popular myths about hair loss.
7 Common Hair Loss Myths
Wearing hats/caps can lead to hair loss.

There's no need to stop wearing your favorite cap! There's not enough evidence to say that wearing hats, caps, or beanies leads to hair loss. "Hats or caps that are dirty can lead to an infection, increasing the probability that you will lose some hair. Just wash your caps frequently," Says

Dr. Georgina Curiel, our experienced hair transplant surgeon.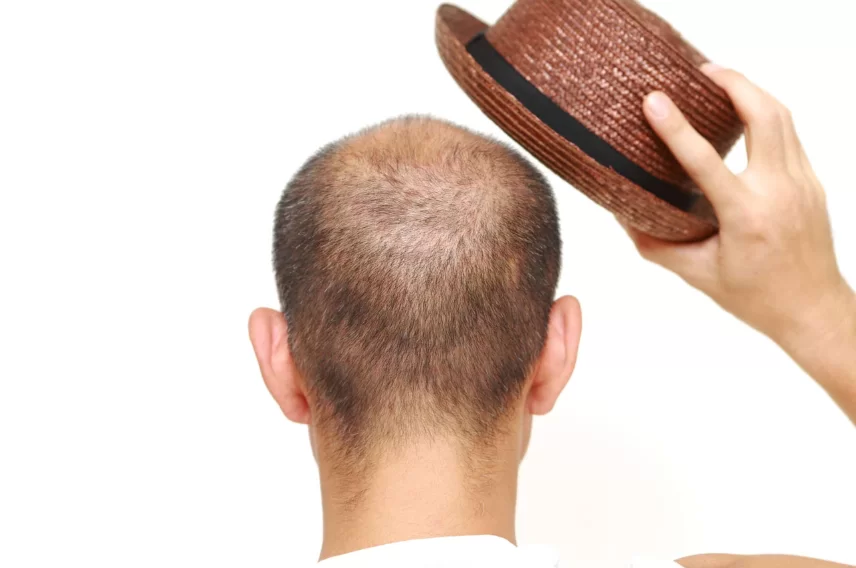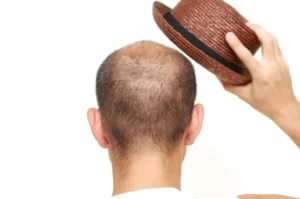 "It's your dad's fault."

We know you don't want to be bald like your father; dad's lineage has been blamed for

male pattern baldness

for many years. The truth is that hair loss is a genetic issue you can inherit from both of your parents. So look at both of your parents, take a look at your cousins or siblings, and if you notice bald spots or a receding hairline, you may want to pay closer attention to your hair.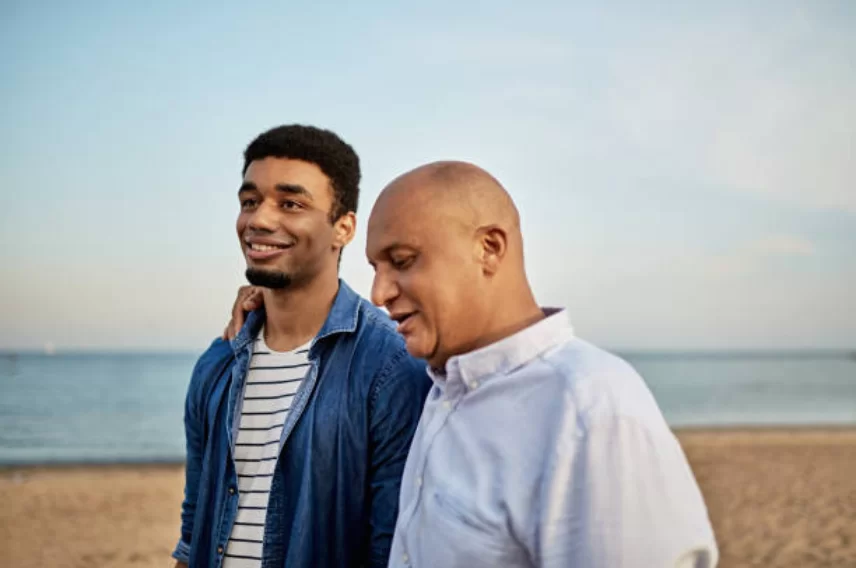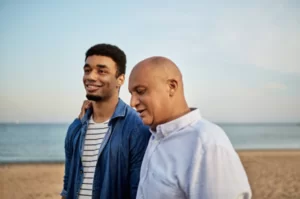 You can hide your hair loss by having long hair.

This is just not true. Growing your hair long doesn't hide your scalp; sometimes, patches or spaces can be more noticeable, and if you pull your hair back into a tight bun or ponytail, it is possible to develop traction alopecia.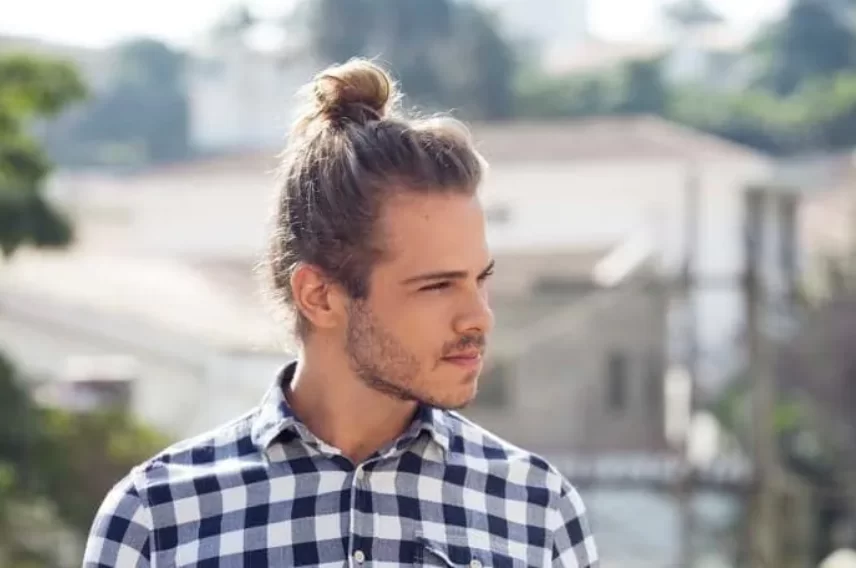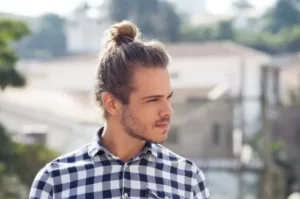 Shampoo makes hair grow faster.

The shampoo will not make your hair more abundant and won't help you achieve noticeable growth. Instead of selecting a shampoo, we recommend a healthy lifestyle and a healthy diet. There are some

foods with certain vitamins that can boost your hair growth.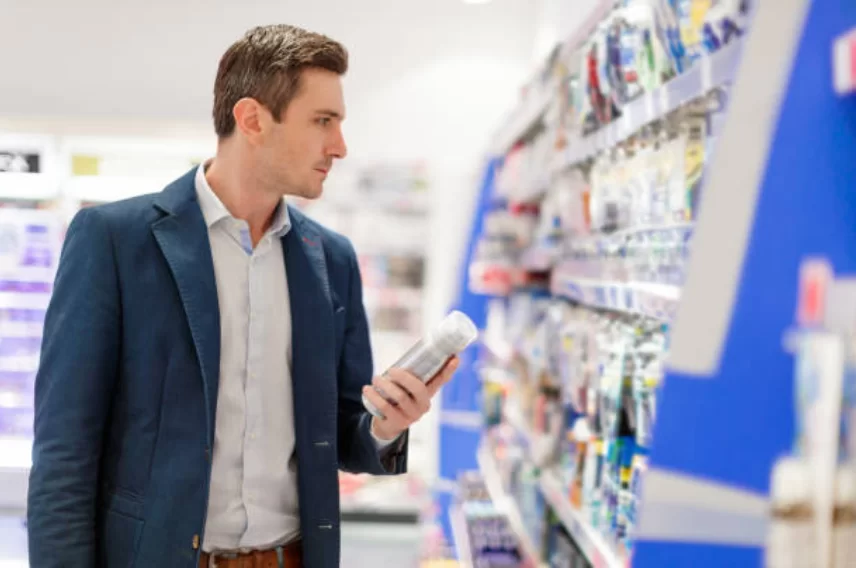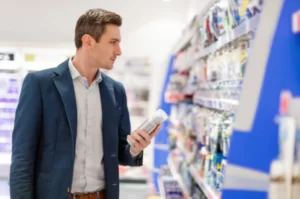 Stress can trigger male pattern baldness.

This is actually true! Situations such as traumatic events or emotional overwhelm can speed hair loss temporarily, but this type is not the same as male pattern baldness, which is more severe and permanent.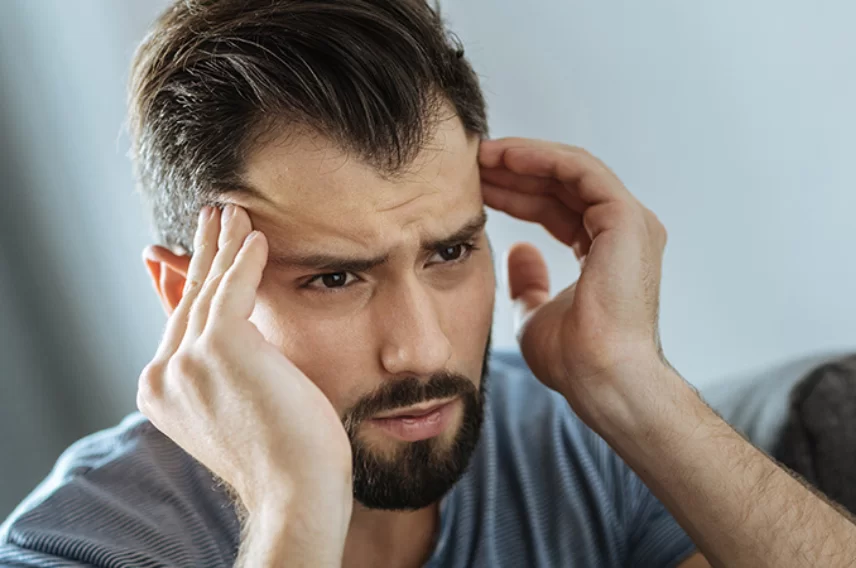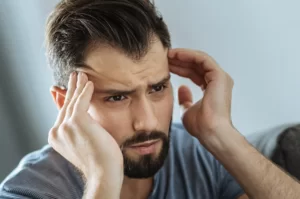 Frequent haircuts can boost hair growth.

At least one man in the bar claims that their barbers will make your hair grow faster. The truth is that getting a haircut will reduce your hair's volume. Getting a regular haircut is just a way of ensuring your hair always looks great.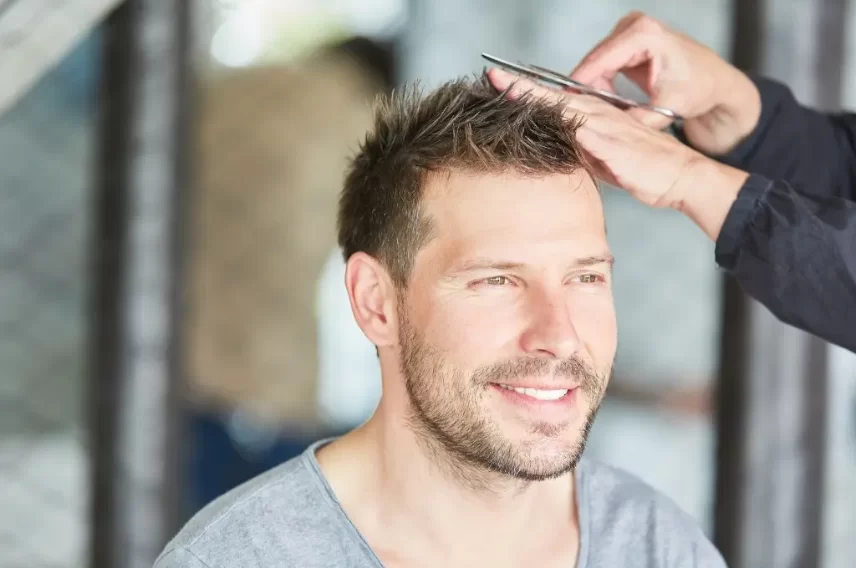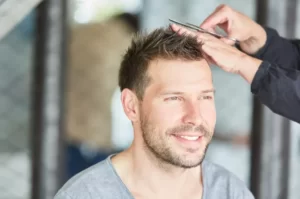 Hair restoration treatments don't work.

Finasteride is one effective treatment for preventing hair loss. It works by blocking the enzyme that changes testosterone to DHT hormone. Minoxidil is another medication that can work, too. To get minoxidil, you won't need a prescription. You can find information to check

which one is more proper for you

.
You May Also Like All About MGK Hair Transplant
Ver esta publicación en Instagram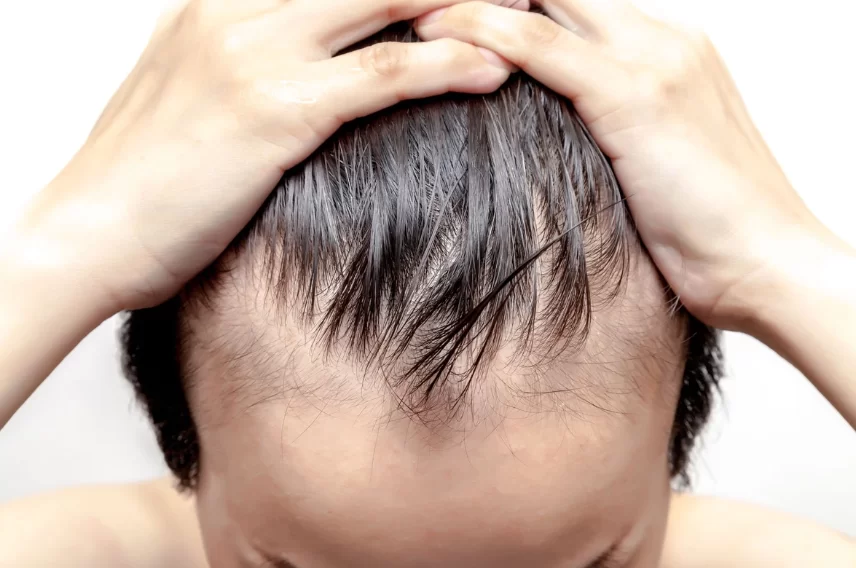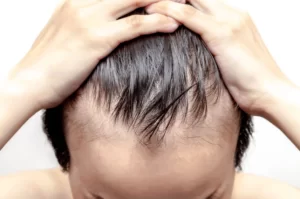 What To Do Before You Go Bald
Middle-aged men aren't the only victims of hair loss. It can strike boys during their late teens. The earlier male pattern baldness sets in, the more severe it will become. 
 "Once hair loss begins, it doesn't stop, but if maintaining a great volume of hair is important to you, you need to take action as soon as you notice your hair thinning." Says Dr. Georgina Curiel, our hair transplant surgeon. 
Sometimes hair restoration treatments such as minoxidil or finasteride are not enough to achieve your desired volume. At Hairfix, we have the latest solution to restore your hair and your confidence, hair transplant. 
What Is A Hair Transplant?
Are you noticing bald spots on your scalp? At Hairfix, only certified hair transplant surgeons perform the procedure. The best? There's no need to go through the knife! With our DHI / FUE technique, you will regain confidence and achieve great natural results. 
Here are the procedure steps:
Donor Area Preparation.

The doctor evaluates the donor area from which the hair will be extracted. Then, the hair in this area is trimmed to facilitate the identification and removal of hair.

Extraction Phase.

The follicles are extracted from the scalp with a specialized tool that, with only 1 mm in diameter, allows the hair to be removed safely, precisely, and without the risk of leaving scars.

Implantation Phase.

The extracted follicles are now implanted in the areas affected by baldness, such as the crown or sides. Our doctors control each implanted hair's direction, depth, and angle, achieving natural-looking results.

Healing And Hair Growth.

In the first two weeks, following the post-op care instructions indicated by your doctor will be very important. After a month, you will fully recover, and from the 4th month onward, your hair will begin to grow. The final results of your hair transplant will be fully appreciated within 12 months.  
Hair Transplant – DHI/FUE Technique Results
With Hairfix, you will achieve natural-looking results!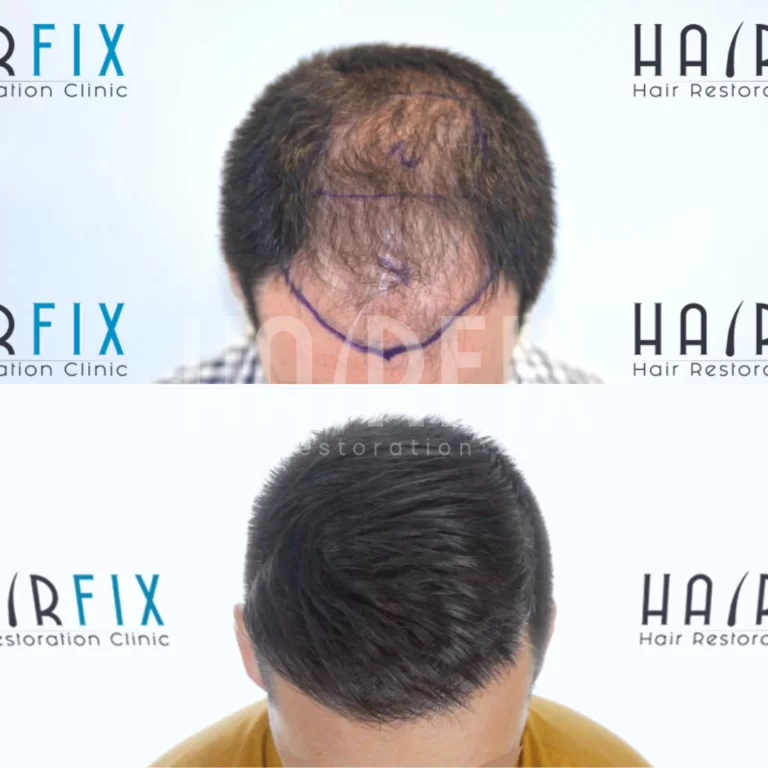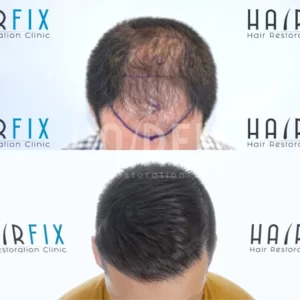 How Much Does A Hair Transplant Cost?
A hair restoration cost in Mexico starts from $2990.
If you are experiencing hair loss and want to give more volume to your life, our staff is here to help. Our hair transplant surgeons have years of experience growing new hair, and they will answer all your questions with medically-approved information. No myths here, only facts! Contact us to schedule an appointment!