Male pattern baldness affects a whole lot of men at some point in their lives.  And just because you're famous, it doesn't make you immune from this cruel trick by Mother Nature.  Ask any of the hot male celebrities who know firsthand.
Baldness in men is usually the result of Dihydrotestosterone (DHT), a hormone that chokes off hair growth starting at the temples and on the crown of the head.  Throughout history, there have been a lot of "solutions," to baldness, including toupees, hair weaves, and, unfortunately, snake oil treatments that don't work.  But many of our famous friends opted for the only real, permanent answer:  Hair transplants.
Transplants today take one of two methods: Follicular Unit Transplantation (FUT) and Follicular Unit Extraction (FUE).  Both types involve a procedure in which hair from a healthy part of the scalp is moved to the balding areas, where it begins to grow and become permanent hair.   If done properly, it's nearly impossible to tell that a guy's had the surgery.  Here are some examples of popular men who you probably didn't know had it done:
James Nesbitt.  You may remember this Irish performer best for his role as Bofur, the diminutive and jovial character in The Hobbit.  Also famous for playing detective roles in series such as Bloodlands, the 5'11" actor found himself growing thin on top in mid-life.  He's 58 now and still benefiting from the transplant, which he openly discusses.  According to Longevita Health and Wellness, Nesbitt's decision to have the procedure served as encouragement for a lot of other men to follow suit.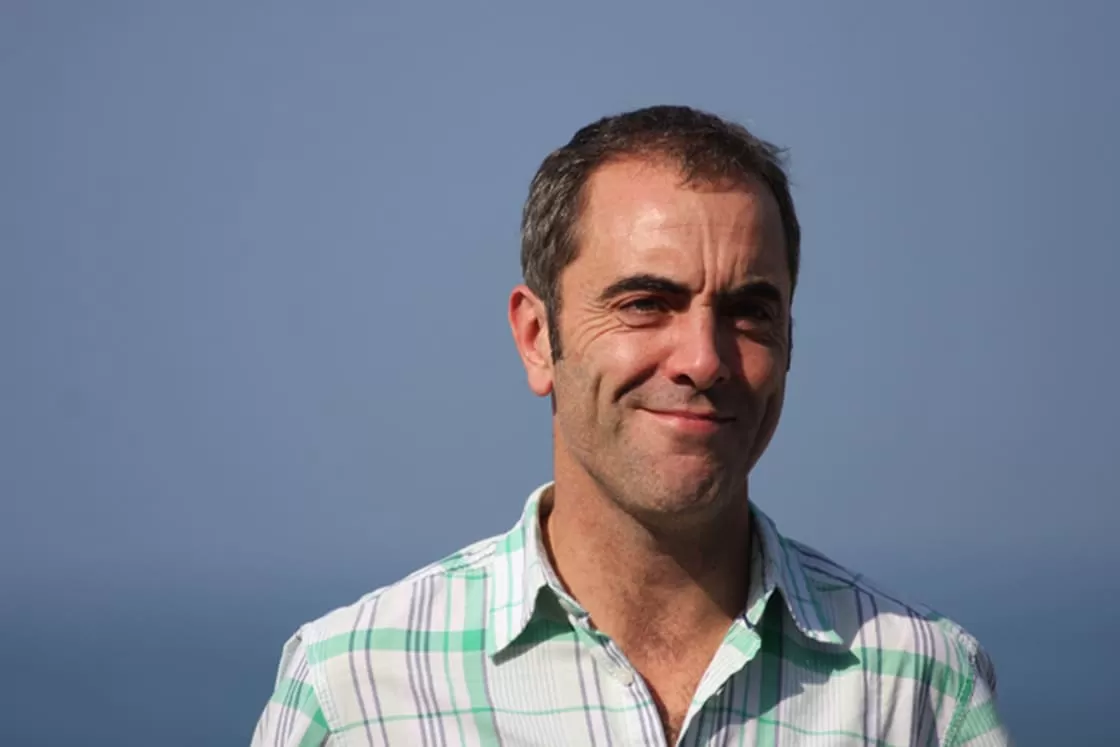 Ben Affleck.  The ultra-talented actor, screenwriter, and director found his hair thinning in his 50s.  Compared to a lot of men his age, Affleck's case was fairly mild, but he wasn't content to leave it alone.  This award-winning actor, known for his role in Batman, The Sum of All Fears, and other box office hits restored his youthful look with a low hairline that mirrored that of his younger days.  Judge for yourself, but it took a lot of years off this already handsome man's appearance.
Jimmy Carr.  In his late 40s, this popular British actor, talk show host, and stand-up comedian lamented the loss of his coal-black hair, which was receding into the "M" forehead pattern, gradually growing more pronounced with each year.  Because he was in the public eye so much, Carr had a hair transplant in 2020, regrowing his "new" hair while sheltering in place during the COVID lockdown.  Today he can be seen sporting a full head of hair, which sometimes now he dyes brown.
Brendan Fraser.  This talented man's been in the news a lot lately, winning a 2022 Academy Award for his role in The Whale.  We got a look at the actor sporting a full mop of wavy hair way back in The Mummy days, but in his 40s, Fraser wasn't delighted that his locks were thinning, so he decided to do something about it.  Today, at age 54, his transplanted hair is still going strong, although our attention has probably been focused on the "fat suit" he wore for Whale.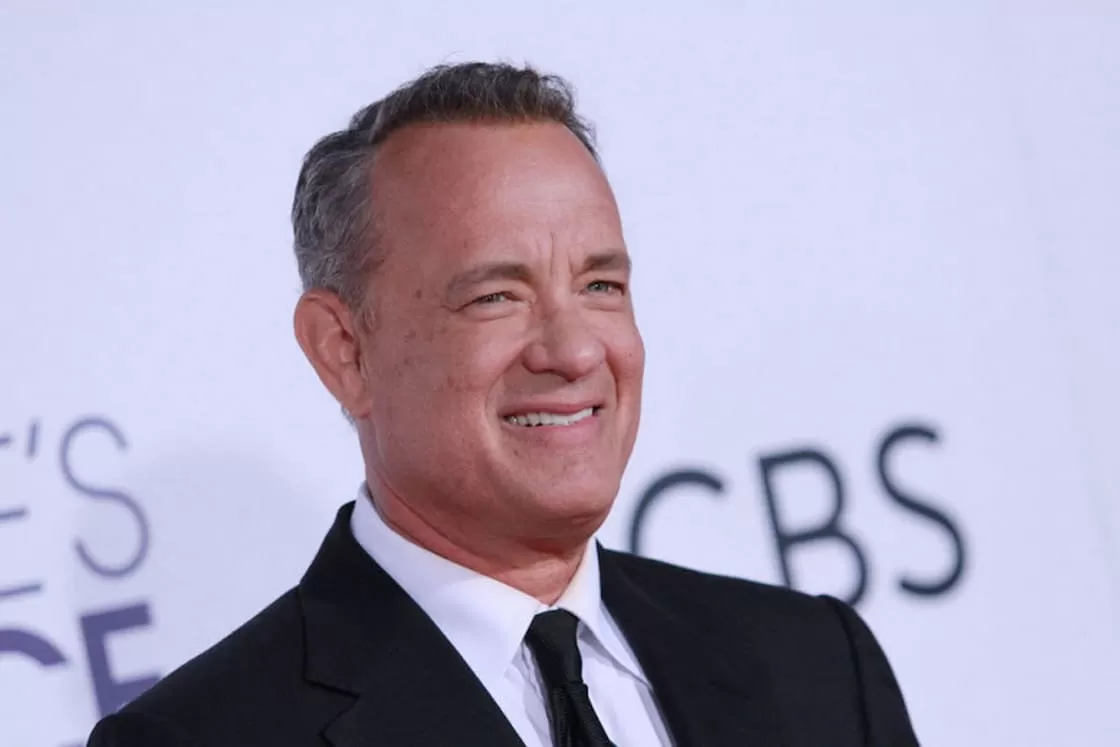 Tom Hanks.  Possibly one of the most versatile actors in the business, the Forest Gump star was never anyone we'd call "bald."  But as with many men, middle age brought a thinning hairline, and Hanks joined the ranks of other Hollywood comrades and opted for transplantation while his hair loss was still subtle, so most of us totally missed it.  Today, the 67-year-old widescreen legend sports a modest head of dark hair.
Taking The First Step
If we can learn anything from these iconic men who've paved the way for us, it's that there's no shame in the changes that aging brings.   In fact, if you're considering hair transplant surgery, it probably means that you've got a healthy regard for your appearance and want to make life even better for yourself.  So go for it!
Tijuana—the Medical Tourism Capital of North America
Naturally, your first concern is to find qualified medical staff to perform your hair transplant.  You need look no further than south of the border, in beautiful Baja California, only a short distance from San Diego International Airport.  Here, you'll be in the qualified hands of internationally-trained surgeons at HairFix is a hair transplant clinic in mexico specializing in the kind of procedure you're looking for.
Located in the New City Medical Plaza, HairFix offers state-of-the-art hair transplant services, as well as eyebrow transplant, beard implantation and non-surgical treatments for thinning hair. .  We'll give you thorough pre-op treatments and we'll follow through on your post-op needs.  And everything you need while you're here is just a short walk away—hotel, restaurants, shopping—in Tijuana, we have it all.  Ask us for hair transplant price in Mexico and call us today for an online consultation.