HAIR TRANSPLANT AFTERCARE
Hair Transplant
Post-operative Care
Our hair restoration experts are ready to welcome you. Schedule a free, no obligation consultation, where you'll get a preliminary diagnosis and a personalized quote.
CARE AFTER A HAIR TRANSPLANT
After direct micro hair transplantation, you surely want to see yourself in the mirror looking young and spectacular, but it is crucial to follow some post-operative instructions for full recovery for that to happen without any inconvenience. At HairFix, our specialists will guide you throughout the process to guarantee the best results possible.
Here are some of the most important instructions for a successful recovery:
Sleeping at a 45-degree angle.The first three or four days after the procedure, you should rest without fully leaning your head on the mattress or pillow to encourage better healing and prevent getting hurt in the treated area.
Avoid exercising. You can go for a light walk or use stairs, but you will have to take a rest from intense activities like working out at the gym, cardio, or any other sport for some weeks.
Avoid sun exposure. Avoid exposing your scalp to the sun for 15 days after the procedure. If you have to go out, you should protect your head by using a hat or bandages.
Proper hair washing. Our medical team will teach you the appropriate way to wash the back of your head (donor area) without irritating yourself. When it comes to the recipient area (where the hair was implanted, like the temples or crown), you'll need to wait a few days to wash it to let the follicles set; after these days, you'll be able to clean it with baby shampoo and warm water.
Avoid bumping your head.The firsts days after the procedure are crucial for your scalp to accept the new hair follicles. Try to avoid any situation that could damage your head (like hard impacts or scratching).
Be patient and follow the indications. You may want to see the results as soon as possible, but remember, it is a process that takes time. Let your body heal, and do not try to manipulate the transplanted hair follicles. Our team of specialists and medical staff will make some additional observations, such as foods and medications you may or may not consume, as well as recommending optional treatments to stimulate hair regeneration
CARE AFTER A HAIR TRANSPLANT
BLOG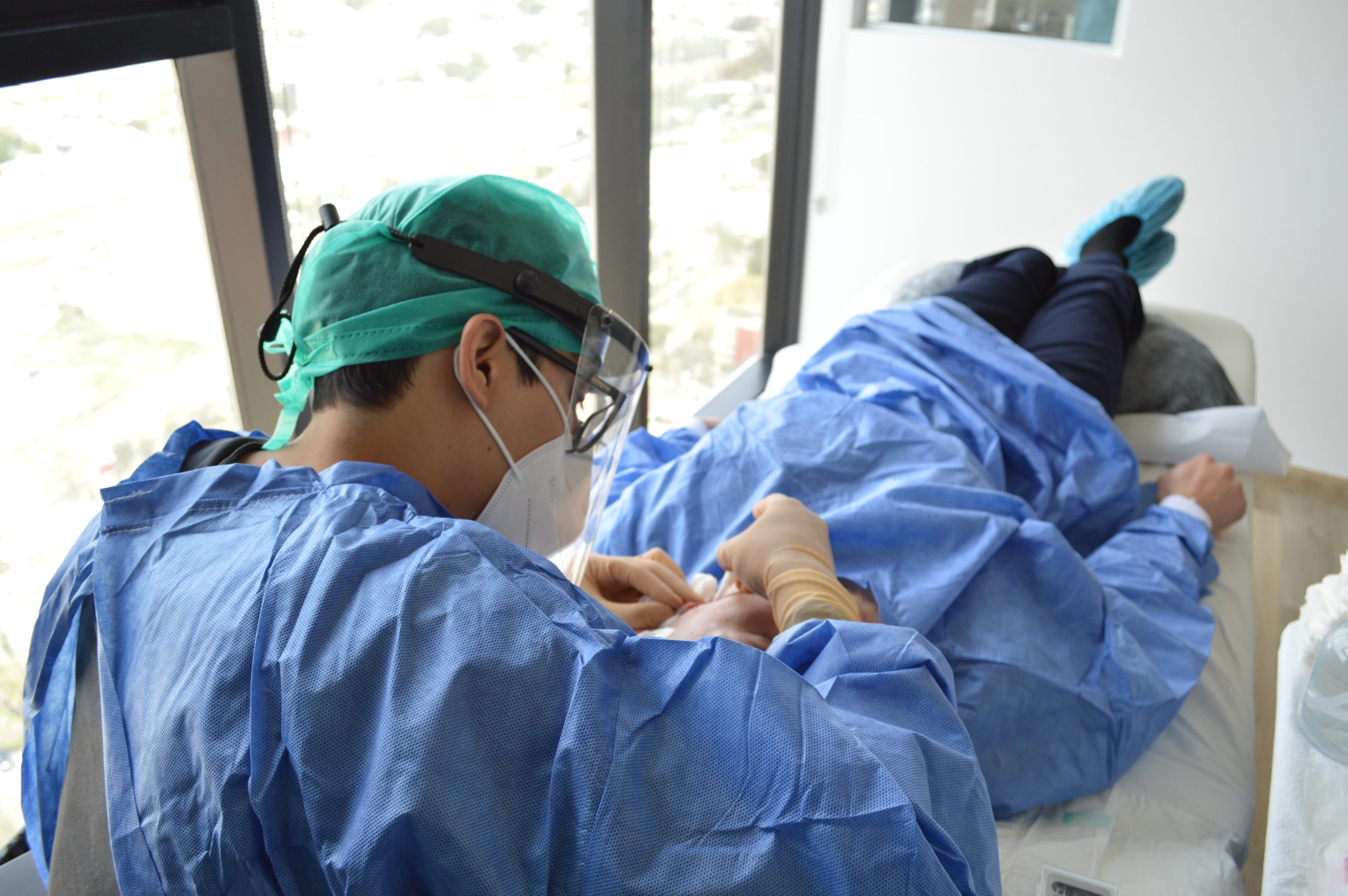 3 Reasons To Choose Tijuana For A Hair Transplant
Medical tourism is more than just going to a different country to have a procedure done. Over the years, Tijuana has maintained its place as one of the top medical tourism destinations for its abundance of high-quality clinics. Lower cost care and higher quality medical treatments are what people living in the USA or Canada […]
Read More >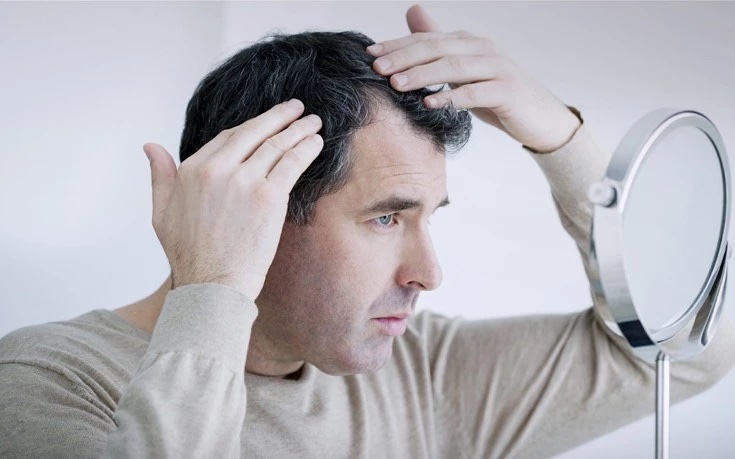 5 BEST TREATMENTS TO REGROW HAIR (MALE EDITION)
Hair restoration refers to many different treatments that include both surgical and non-surgical options. Among the great number of miracle products that promise to make hair look thicker and feel stronger, you might be wondering which methods are actually reliable to deal with hair loss. Fortunately, there are effective, clinically proven solutions to grow stronger, […]
Read More >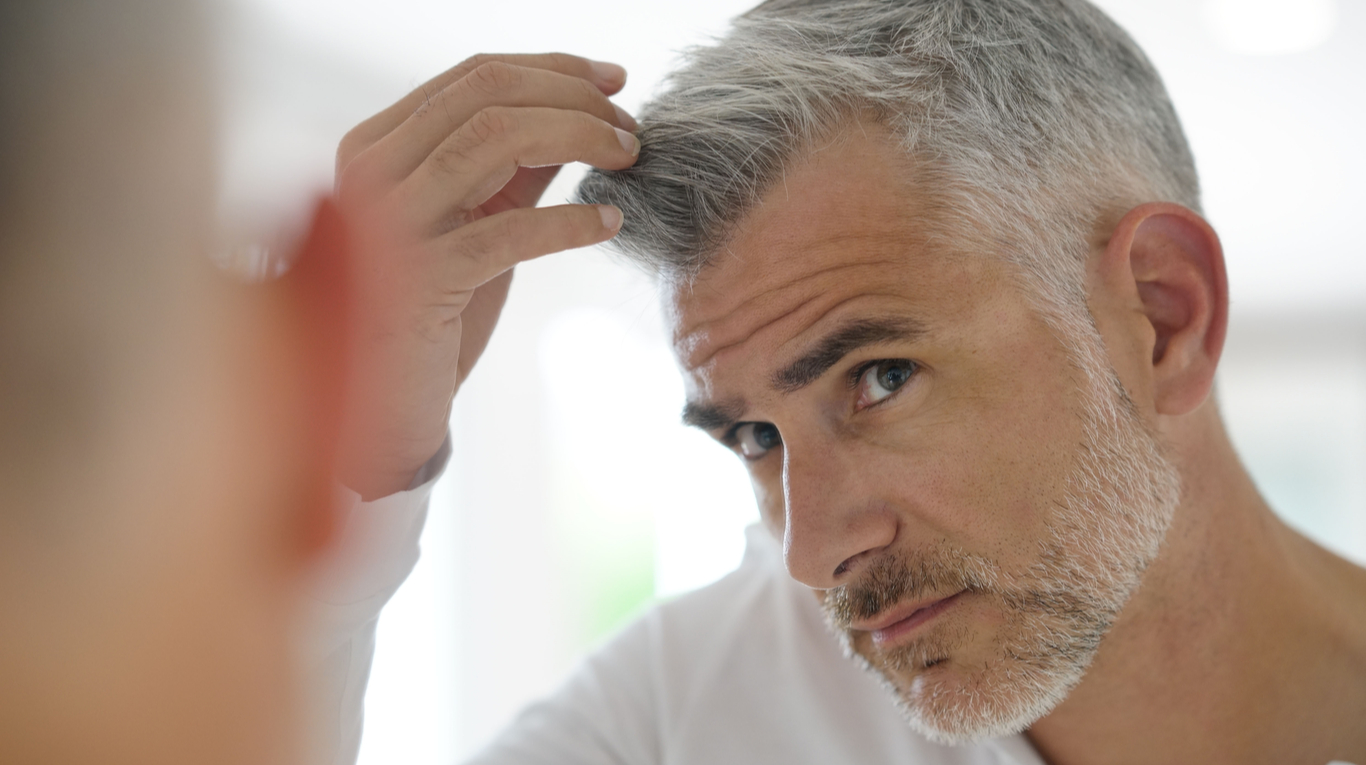 WHY DOES HAIR TURN GRAY?
It is normal for hair color to change as people age. Over time, hair follicles lose pigment cells, resulting in hair turning white, silver oy grey. While this is often associated with getting older, the reality is that grey hair can appear at almost any time in life; even teenagers and people in their 20s […]
Read More >