Now that Christmas has passed as well as the end of another year, you will probably be wondering what the best gift for your partner, your father or for yourself is. There are people who have it all: lotions, clothes, subscriptions to streaming services, technological and life gadgets… but, despite having all the material things, they may lack something which makes them feel sad or with low self-esteem: hair.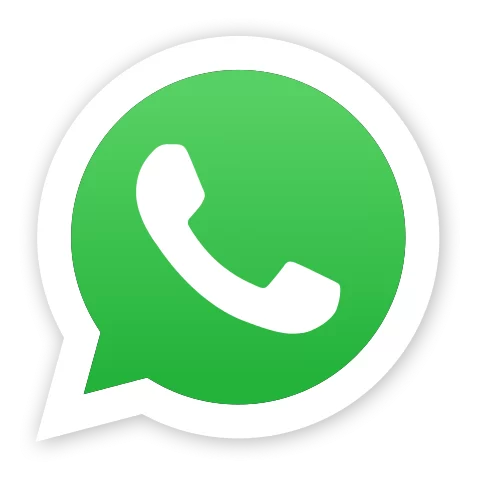 At this point, you may be wondering if giving as a present a hair graft is really a good option. The quick answer is yes, it is! We will tell you why.
A unique and original gift
If you are breaking your head thinking about what to give to a loved one, and you are looking for an original, unique gift that you will remember forever, without a doubt, a hair graft is the best option. Perhaps that person had never considered a treatment to restore the thickness of their hair, or simply did not know they existed.
And, although self-love and self-acceptance are very important values, the truth is that we all want to have a beautiful, young look with which we feel confident and comfortable when looking in the mirror. Therefore, a treatment to recovering hair will be highly appreciated by that person you love.
A hair transplant is a lasting gift and a guarantee that the person who needs it will like it
In short, if we give away a handbag, tennis shoes or a jacket, the other person might not like it or it might not be the correct size… Even if they´d like it, they could either have the clothes lost, ripped or the person might stop wearing them because they no longer look good. The same happens with other gifts: they end up stored in a drawer, or in the trash because they are no longer useful.
On the other hand, a hair transplant is a gift that will last over time since it is a treatment with permanent results. Your loved one will stop being afraid of the mirror whenever they see themselves. They will remember that you gave them that new hair they will be able to enjoy for many years.
In case the hair graft will be your own gift for yourself, it will be an investment that will last practically your whole life. You will be enjoying a healthy hair with a younger look, and you will be feeling very satisfied.
Furthermore, the great advantage of hair grafting is that the results are natural because follicles are taken from your own head. That is, autologous hair will be grafted to you and the color, shape and style will be identical to the rest of your hair. People who will be seeing you won´t realize what they´ve done to you, they will only be seeing how new, healthier, and more resistant hair is growing.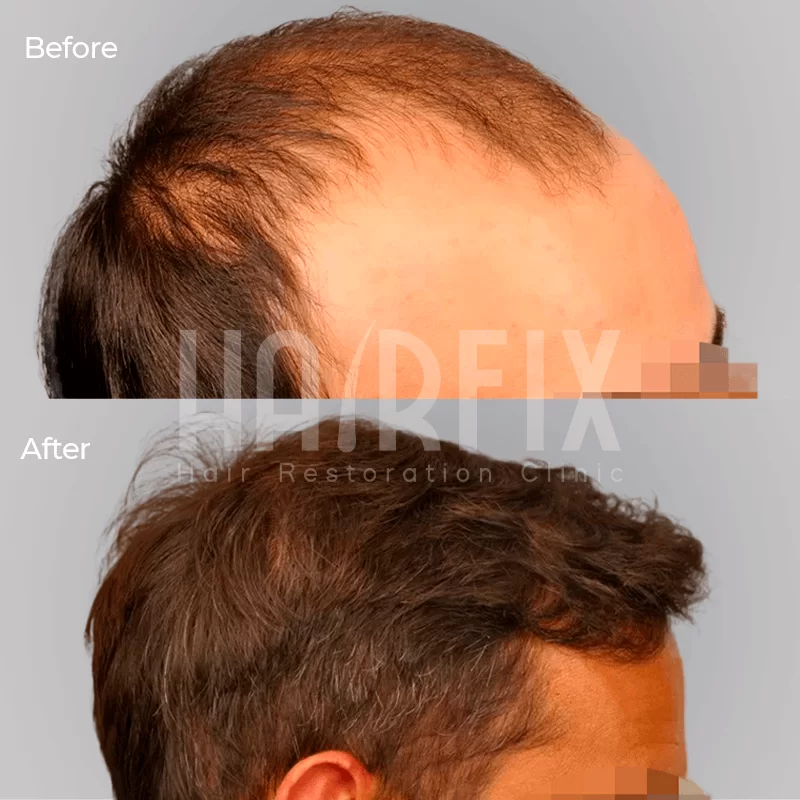 Winter might be the best season for a hair transplant.
Although you can get a hair transplant at any time of the year, doing it in winter is an excellent choice since it might be an easier time to be requesting your vacation from work.
This period will not only help you rest and follow the postoperative instructions, but it will also give you the opportunity to be travelling if you are looking for an alternative outside your city.
For example, if you opt for a hair transplant in Tijuana, it will give you time to be traveling, receiving treatment, spending the first postoperative days resting, and avoid sweating caused by heat and sun.
You will be preparing for the summer
Although new hair growth depends on each person´s organism, it is common that after two months new hair begins to be seen and at six months you can already show off a completely renewed, youthful appearance and with a progressively increasing capillary density.
For next Christmas 2023, the hair graft gift will already have definitive, spectacular, and totally natural results. You could even be styling or dyeing it as you like.
Perhaps now it seems to you that the period to see the definitive results is long, but it is not, and since it is your own hair that is grafted, the growth will seem natural, your acquaintances won´t notice and they will only see how your hair has grown and increased its thickness more and more.
Start the year with a change of life at Hairfix!
Hair implants have changed the lives of millions of people who have reached them. Doing it this season is the best way to start the year as you will be getting down to work to fulfill one of your life purposes: a healthy, young appearance and recovering hair lost due to alopecia.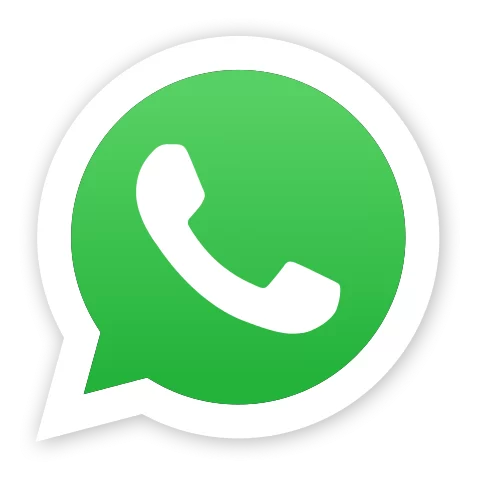 At Hairfix you will find the specialists you need to guide you through this life changing opportunity. Whether it is a gift for yourself or a loved one, with us you will be finding a hair transplant clinic in Mexico with effective solutions for hair growth.
Leave us your details and our team will contact you to provide the hair transplant price in Mexico and all the information you need. ¡ We are always ready to help you!