If you are a man currently concerned about losing hair, you might be thinking about what causes your hair to fall. Most of the time, hair loss is the result of hormonal changes, medical conditions, aging, and of course cause of heredity. Recently a study from Tsinghua University in China has found a possible link between high consumption of sugary drinks and hair loss in men (most of them young). 
The study says that even one soda daily means a high risk of losing hair! But is the study strong enough to confirm the connection between sugary drinks and hair loss? Today our team of hair transplant surgeons will discuss everything you need to know about this popular research.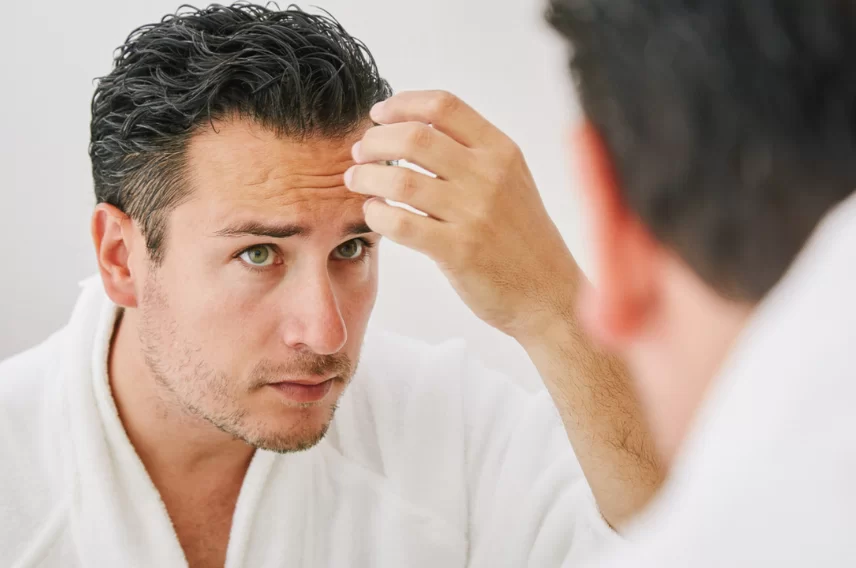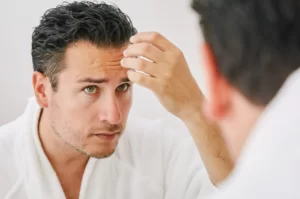 Sugary Drinks And Hair Loss
The Chinese study gathered data from more than 1000 men between 18 and 45 collected between January and April 2022. The men were asked about their lifestyle and daily habits, including how many sweetened drinks they consume and any hair loss they might have noticed.
When analyzing the results, the medical team found a link between sugary drinking beverages and male pattern baldness. Those who consumed more than one sweetened drink each day were at a 42% risk of experiencing hair loss compared to those who did not. 
Low and high consumption levels appeared to increase the risk of male pattern baldness even further. Sugar-sweetened beverages don't just include soda or juice; sports drinks, sweet tea, sugar-packed coffee, and energy drinks are also in this category.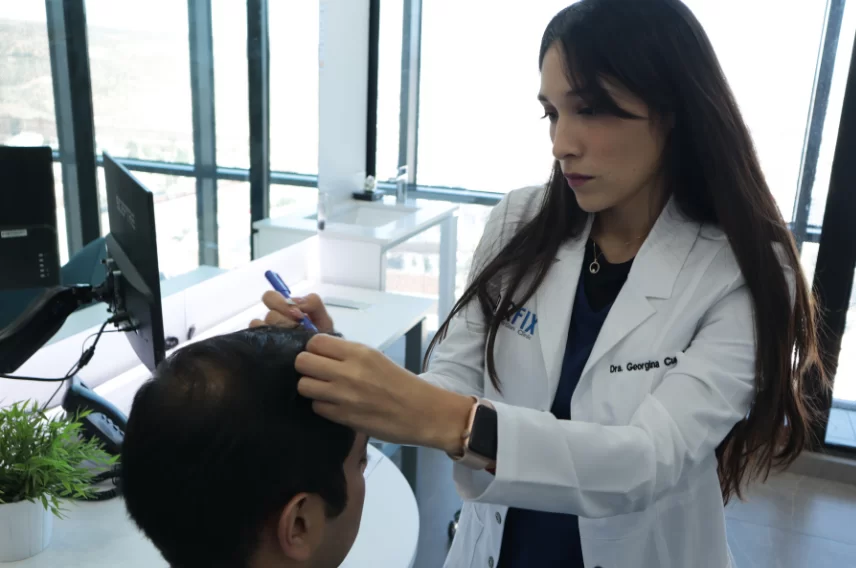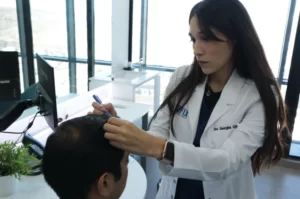 Hair Transplant Surgeons Opinion
This study only took a thousand men from one specific part of the world, and there were no women, so we consider the analysis incomplete. A follow-up may be needed to have better results with a precise statement. 
"With the limitations in the study's design, we don't support the misleading conclusion that sugary drinks or sweetened beverages increase the risk of losing hair," – Says Dr. Georgina, one of our hair transplant specialists. 
"As an experienced hair transplant surgeon and nutrition specialist, I have to say that diet is essential to your overall health, especially if we talk about obesity, diabetes, and hypertension. However, hair loss is more multifactorial. The study from Tsinghua University does not prove a causal effect that sugary drinks induce male pattern baldness".  – Says Dr. Karla Saldívar, one of our hair transplant specialists.
You May Also Like: All About Elon Musk Hair Transplant 
How To Avoid Sugary Drinks
Drinking a can of your favorite soda won't cause your hair to fall, but if you want to reduce consumption, here are some tips:
Drink more water.

Drink plenty of water! It can be from the tap, bottled or sparkling water, and it will bring many benefits, such as keeping you hydrated, improving blood flow, preventing bad breath, etc.
Replace your sugary drinks.

It may sound hard to do this, but resist sugar-sweetened beverages and try to replace them with different flavored water, such as natural homemade orange juice. 
Consume low-sugar beverages.

Low-sugar drinks like unsweet teas, small amounts of fruit or vegetable juice, and healthy milk can provide healthy sugar levels.
Reduce syrups and flavorings.

Remove added syrups or other kinds of flavors for coffee or teas. 
Go for some bubbly!

Look for unsweetened mineral water you like to drink! There are many options for you out there. Commonly these drinks don't have sugar or sweeteners. Here's a tip: These bubbly drinks can help you to control or leave coke or any other sugary drink!
Ver esta publicación en Instagram
Im Losing Hair, What I Can Do?
If you are starting to lose hair, there are hair restoration treatments that can help you to prevent severe hair loss. One of them is Finasteride, an effective treatment to stop hair loss; it works by blocking the enzyme that changes testosterone to the DHT hormone (the one responsible for your hair loss).
Minoxidil is another medication that may suit you well, and getting it is not difficult since you won't need a medical prescription. You can search for information to check which of both is more proper for you. 
However, when hair restoration treatments are not enough to restore your hair and regain confidence, a hair transplant is the best and most long-lasting solution. 
Hair Transplant In Tijuana
With Hairfix, you will achieve natural-looking results!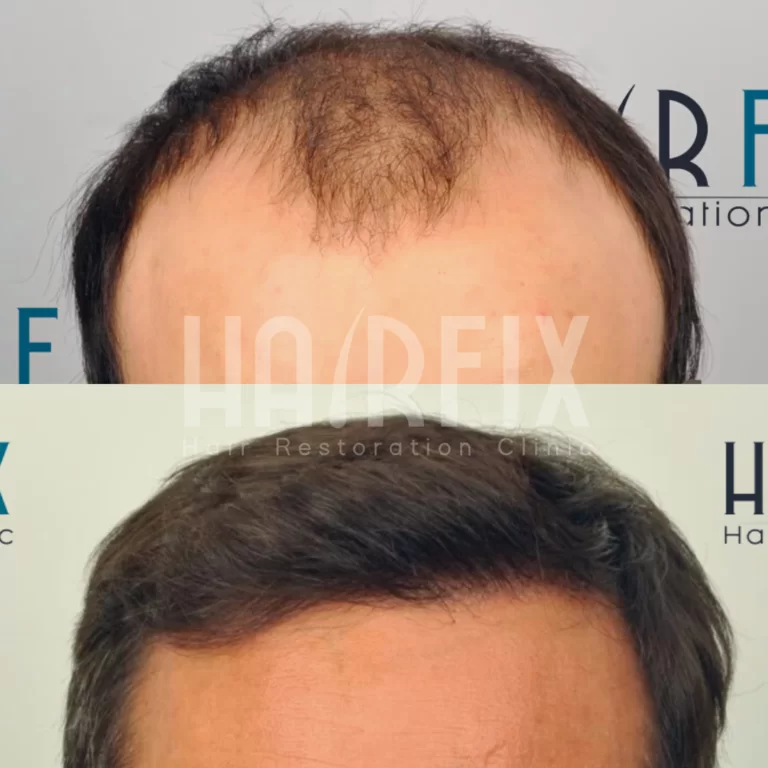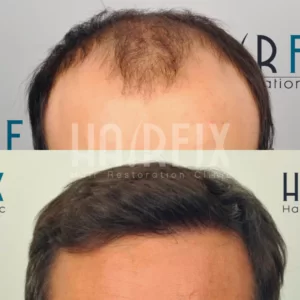 How Much Does A Hair Transplant Cost?
At Hairfix, a hair transplant price in Mexico starts from $2990; compared to the US, you will save up to 70%!
Which Technique Is Used At Hairfix?
At our hair transplant clinic in tijuana we use DHI / FUE technique to perform a hair transplant; compared to the FUT Technique, there's no need for scars, pain, or a scalpel! 
If you are experiencing hair loss and start to notice hair thinning, our staff is here to help. Our hair loss doctor in Mexico have years of experience growing new hair and are ready for your visit to regain your confidence and give more volume to your life! Contact us to schedule an appointment today!