The decision to have a hair transplant is definitely a personal matter. Hair loss affects each patient differently and, therefore, it is essential to seek a specialist in order to understand the hair restoration methods and the characteristics that will make you a candidate for the procedure.
Age
While there are no risks when undergoing a hair transplant in young people (at least 18 years old), the procedure is not always recommended since you must wait for alopecia to stop naturally in order to make the graft. If this is done during the telogen effluvium period, or while alopecia continues to affect the follicles, it is likely that the patient will continue to lose hair naturally and that the graft will have to be repeated after a few years.
Therefore, it is best to do the transplant between 30 and 40 years old; however, here lies the importance of the assessment by a specialist, since there are cases of people under 30 years old with alopecia so advanced that it will not stabilize, and who have even lost much of their hair.
On the other hand, other patients keep their hair until after the age of 50, when the loss begins in an abundant and sustained way and, therefore, it is time to seek treatment.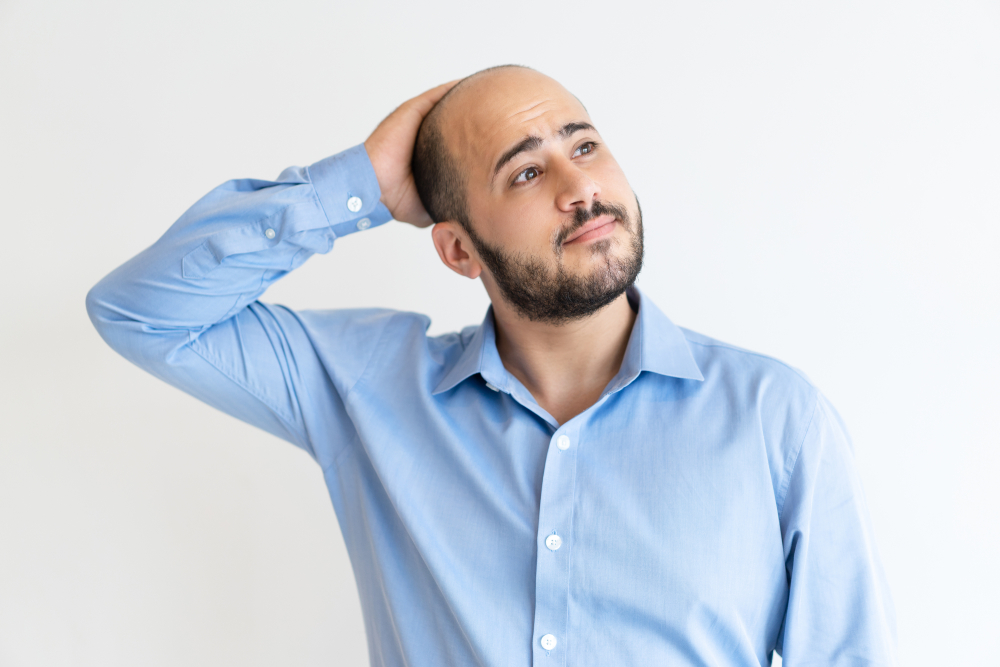 Amount of hair in donor areas
Women´s hair loss vs men has different characteristics; the pattern of male baldness usually begins at the forehead line, which causes the loss of density in the crown and which, in some cases, continues to advance over the years. Differently, the pattern of female alopecia begins in the center of the scalp, causing the loss of density in different parts of the head, so the areas are not as defined as in men.
Therefore, most men are candidates for hair transplantation, especially if they have hair in donor areas such as the nape of the neck, while females are candidates if they suffer from androgenic alopecia because the pattern of loss is similar to that of men.
Extent of the affected area
The wider the area affected by alopecia and the smaller the donor, the probability of success of the procedure decreases; Also, if the degree of alopecia is very high, even if you have high quality donor hair and in an abundant area, the hair transplant can be performed, but probably the density of hair will be lower.
Schedule your assessment appointment at Hairfix Mexico
In order to know if you are a candidate for a hair transplant, it is best to go to a specialist who could assess your case and give you real expectations of the results. If you are considering this procedure, schedule your valuation appointment at Hairfix Mexico where we have highly trained staff, first class facilities and quality service similar to that of the United States, but at a lower price.
Contact us through our contact form for more information, we will gladly assist you.