HAIR TRANSPLANT PREOPERATIVE CARE
Hair Transplant
Preoperative Care
Our hair restoration experts are ready to welcome you. Schedule a free, no obligation consultation, where you'll get a preliminary diagnosis and a personalized quote.
PRE-OPERATIVE CARE FOR HAIR TRANSPLANT SURGERY
Once a specialist has evaluated and determined that a direct micro hair transplantation is the best solution for you, there will be some recommendations you must follow for a successful procedure. Here are some of them:
Avoid alcohol and tobacco use. The consequences caused to the cardiovascular, immune, and nervous systems by these substances can affect the procedure development, so it is better to let your body rest from these products at least one week before the intervention.
Avoid certain medications. Aspirin and diet supplements have anticoagulant effects that could be inconvenient; they must be avoided seven days before treatment. People who suffer from chronic disorders such as diabetes, hypertension, cardiovascular and psychiatric problems may continue with their prescription, although the doctor will probably make some additional recommendations.
Rest. Feeling well-rested helps the body feel relaxed before the procedure, even when it is minimally invasive.
Have a light breakfast and wear comfortable clothes. It is recommended that you have a light breakfast the day of the intervention to avoid discomfort or inflammation throughout the procedure. When it comes to clothing, wear a loose-fitting shirt, preferably with buttons, so you can easily change without harming your head after the transplant.
By following these recommendations and the ones our specialists may give you by evaluating your case, you'll be ready for a successful surgery!
PRE-OPERATIVE CARE FOR HAIR TRANSPLANT SURGERY
BLOG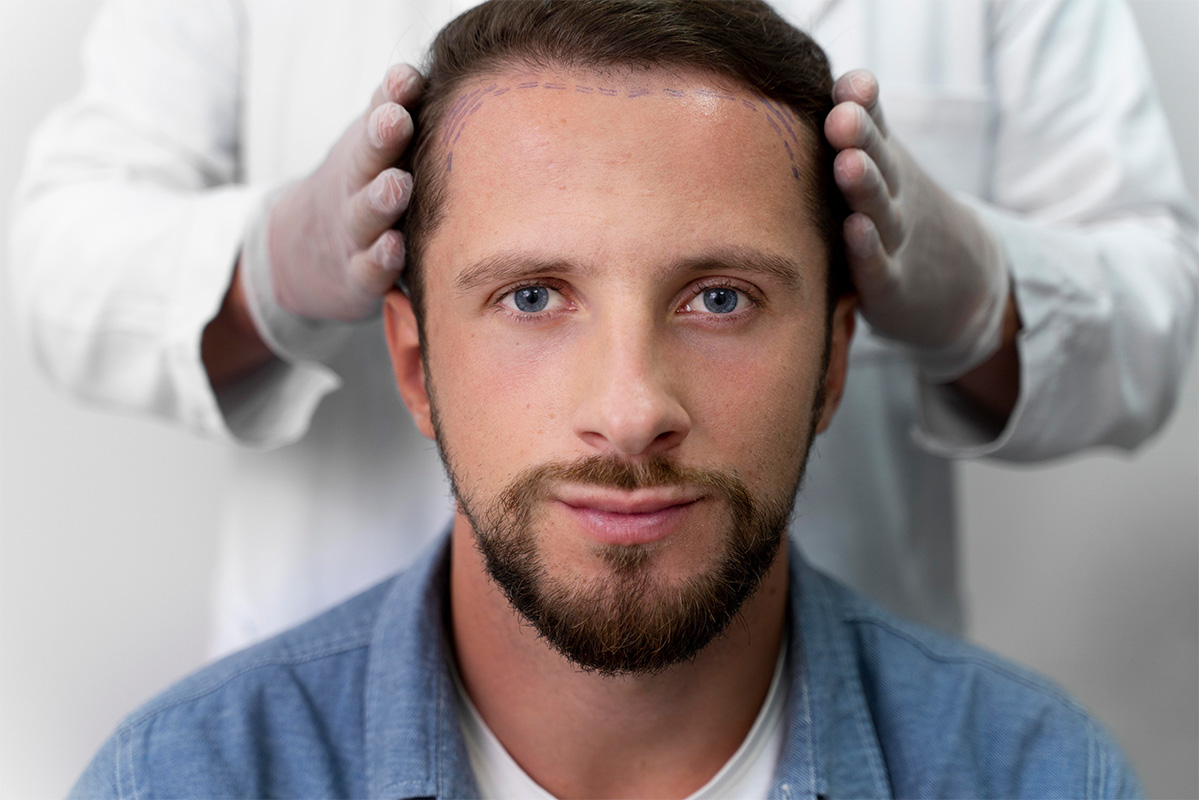 5 Factors That Make You a Good Hair Transplant Candidate
Undergoing a hair transplant implies having a series of characteristics to be a good candidate. Making sure that you fit into the profile for this type of hair restoration method will set you up for a successful treatment, clearing the scenario for both you and the doctor when it comes to: How viable is […]
Read More >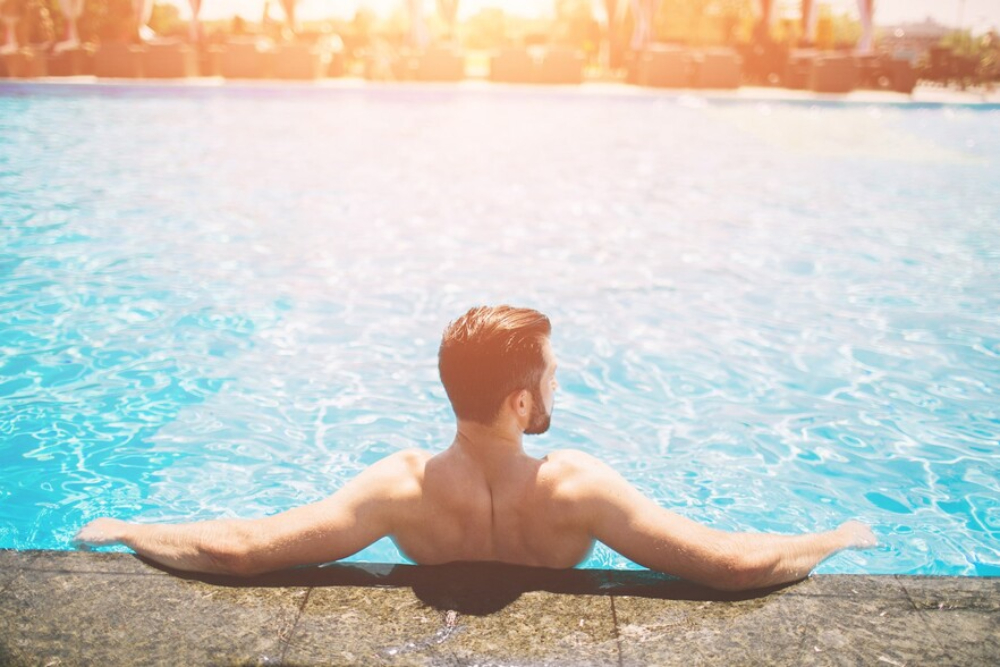 Top 3 Reasons For Hair Loss in Summer
We know summer is a happy time for everybody. Whether it's a BBQ, a baseball game, or a vacation, everyone wants to be outside, but between the sun's damaging rays and the hot weather, you might be nervous about the effect these may have on your hair. Summer hair loss is a very real problem […]
Read More >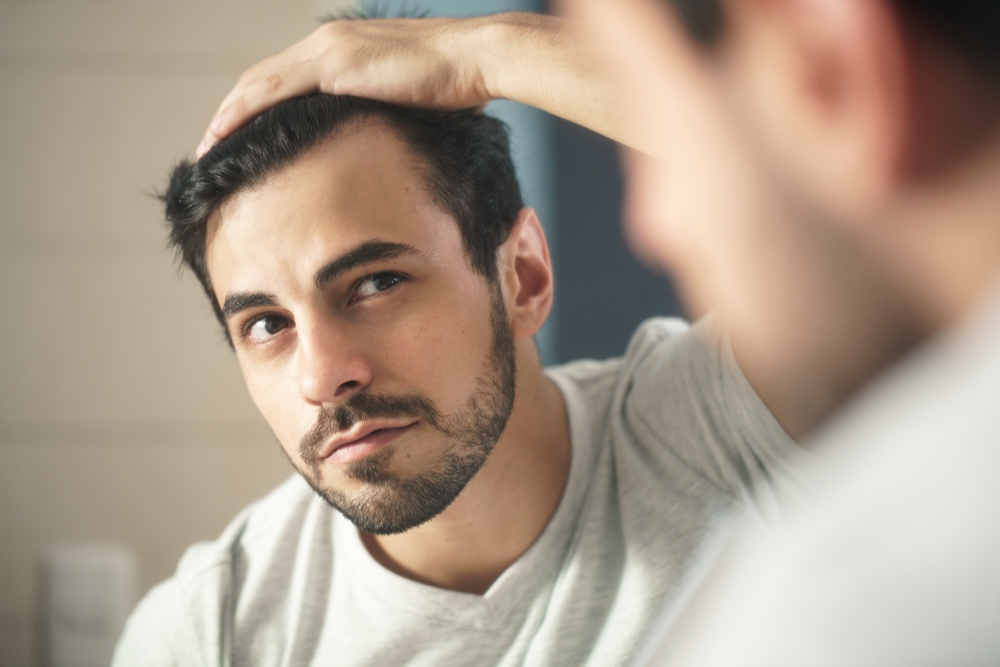 ¿What is alopecia or hair loss?
Hair loss seems to be a normal occurrence; part of a cycle through which hair fibers regenerate, so it is common to lose between 25 and 60 hairs per day. However, when this situation worsens and there is a daily loss of more than 100 hairs, the cause is probably some type of alopecia hair […]
Read More >